ACTC to host virtual women's history month presentation
March 3, 2021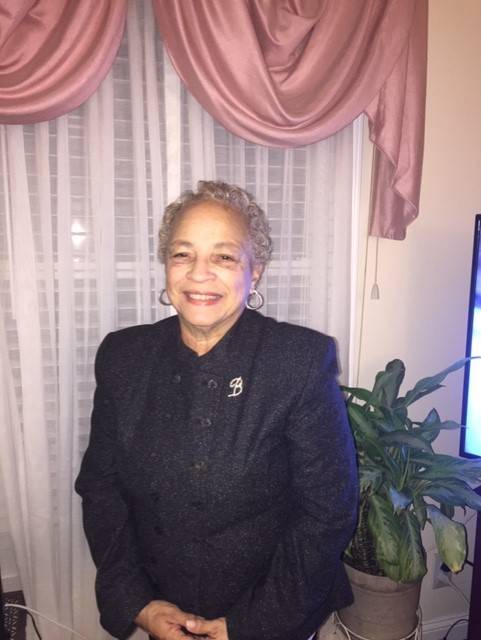 ASHLAND, Ky. – In honor of Women's History Month, ACTC will be hosting a virtual presentation "Women's History: From the Past to the Present" with local speaker, Bernice Henry. Henry will discuss how women's history has changed over the course of her life.
Henry resides in Ashland where she is employed with the Ashland Independent School District as the Community Engagement Coordinator in the Exceptional Early Childhood Center.
She works extensively to serve her community. Some of her roles include: appointed Ashland City Commissioner, Chairperson on the Ashland Commission on Human Rights and Vice President of the Boyd/Greenup County chapter of the NAACP.
Henry also serves on the Scope Towers Housing Board, as well as the University of Kentucky County Extension Agency Community Economic Development Council. She is a part of the KY Highland's Museum Black History Committee, the National Black Child Development Institute and ACTC's diversity committee.
"I feel we all have a duty to give back to our community. I want life for my family and all families to be the best that it can be," Henry said.
According to History.com, Women's History Month is a celebration of women's contributions to history, culture and society and has been observed annually in the month of March in the United States since 1987.
Henry's presentation will be held Thursday, March 25, 2021 at 10 A.M. on Microsoft Teams. The event is open to the public. If you would like a link to attend, please email Al Baker, Director of Cultural Diversity at Alvin.baker@kctcs.edu.