ACTC ranked #3 among state's best online colleges
June 9, 2020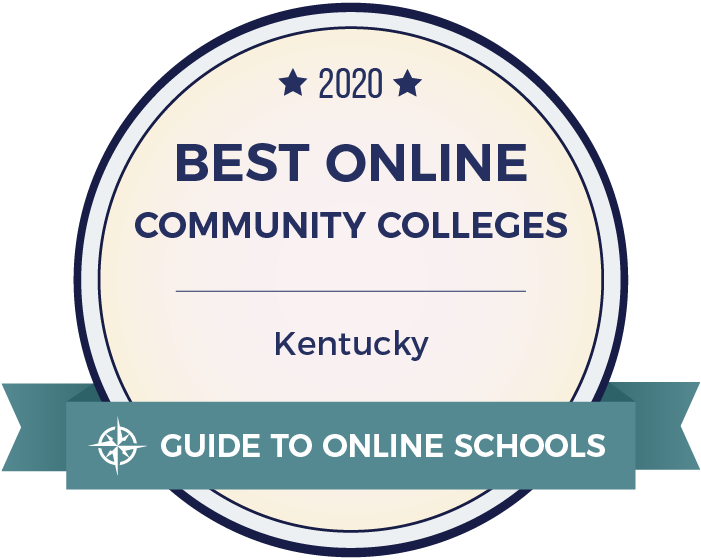 Ashland Community and Technical College was recently ranked No. 3 in a list of 2020's Best Online Community Colleges in Kentucky.
The list, by Guide to Online Schools, ranked community colleges on a number of factors, including retention rate, graduation rate, percentage of online enrollment data and the number of online associate degrees offered.
"ACTC is honored by this recognition," said Dr. Larry Ferguson, ACTC president and CEO. "It is a testament to our outstanding, world-class faculty and our staff. In my opinion, if online learning best fits your life needs, you could not find a better college to attend."
Additionally, the rankings weigh the percentage of students enrolled in online degrees specifically, as an indicator of the success of the college's distance education program. These data points were all collected by the National Center of Education Statistics.
Currently, ACTC offers a fully online Associate in Applied Science in Computer and Information Technologies with six tracks: cloud computing technologies, information security, internet technologies, network administration, network technologies and programming.
Also available fully online or in a hybrid format is an Associate in Applied Science in Medical Information Technology with four tracks: medical coding, electronic medical records, medical office management and medical administrative.
Other programs offering hybrid formats:
• Associate in Applied Science in Business Administration with two tracks: business accounting and business management.
• Associate in Applied Science in Criminal Justice with four tracks: corrections, security and loss prevention, criminal justice and law enforcement.
More than 50 online certificates are also available within those degree programs.
Remote registration is taking place now. Admission forms and class schedules are on the web at ashland.kctcs.edu. For more information, call the Admissions Office at 606-326-2040 or click here.
To read more about ACTC's ranking, click here.