Minority scholarships available at ACTC
June 26, 2020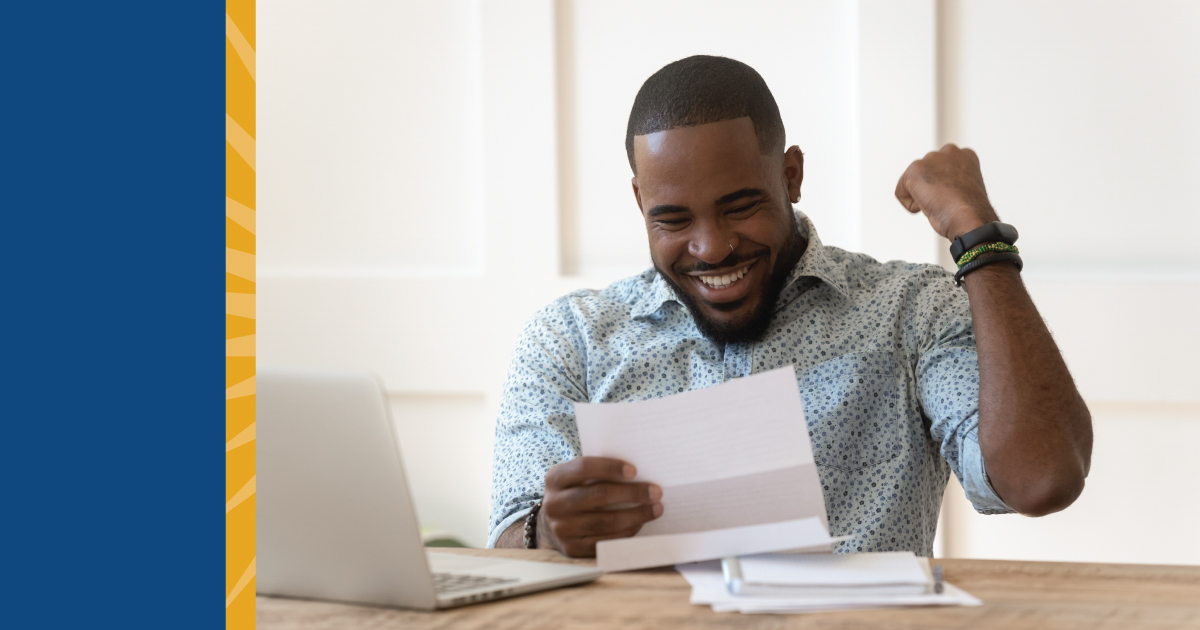 Ashland Community and Technical College has several scholarship opportunities for minority students.
The deadline for submitted applications has been extended to July 15, 2020.
"ACTC is very fortunate that through the generous support of donors we are able to offer scholarship opportunities directly to our minority students," said Dr. Larry Ferguson, president and CEO of ACTC.
The John T. Smith Minority Scholarship is awarded to recognize outstanding African-American residents of Kentucky. Grade point average, rank in class, ACT scores and extra-curricular activities are considered.
The Kentucky Power Lineman Scholarship is awarded to female and minority students who demonstrate potential for academic success and a need for financial assistance.
The Marathon Petroleum Kevin McClain Memorial Scholarship is awarded to a full-time student enrolled in Applied Process Technologies program with a minimum 2.0 GPA. Preference is given to a minority or female student.
Each scholarship has a separate application that can be found here.