Win a $1,000 scholarship by enrolling at ACTC!
June 18, 2020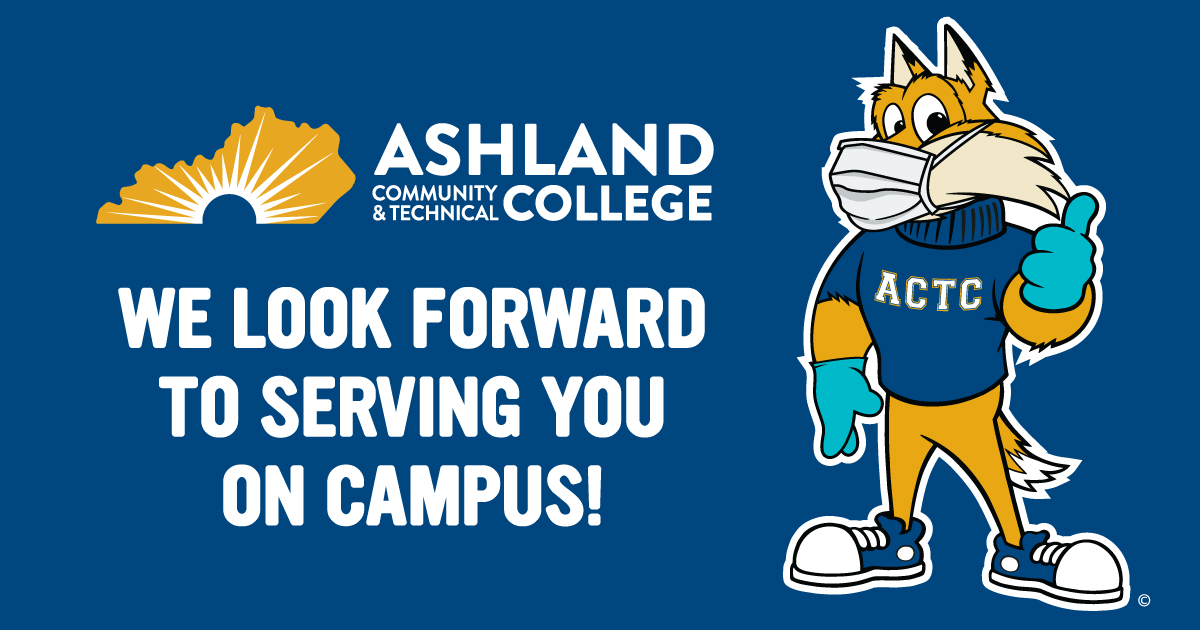 Still haven't registered for fall classes? All students enrolled by July 15 will be registered to win one of two $1,000 scholarships!!
Beginning Monday, June 22, ACTC will have limited staffing at the College Drive and Technology Drive campuses for admissions, records, advising, cashier services and financial aid assistance.
Appointments are preferred and can be made by emailing as_welcome@kctcs.edu or by calling 606-326-2040 (TDC) 606-326-2014(CDC).
Before your scheduled appointment time, you must sign in with security in the front lobby. Social distancing and masks must be used.
If you are visiting campus without an appointment, you must also sign in with security and wait in your vehicle until called.
All services will be available Mondays through Thursdays; all campuses are closed for cleanings on Fridays.
Virtual appointments are also still available and can be made by clicking here.