Open Access Lab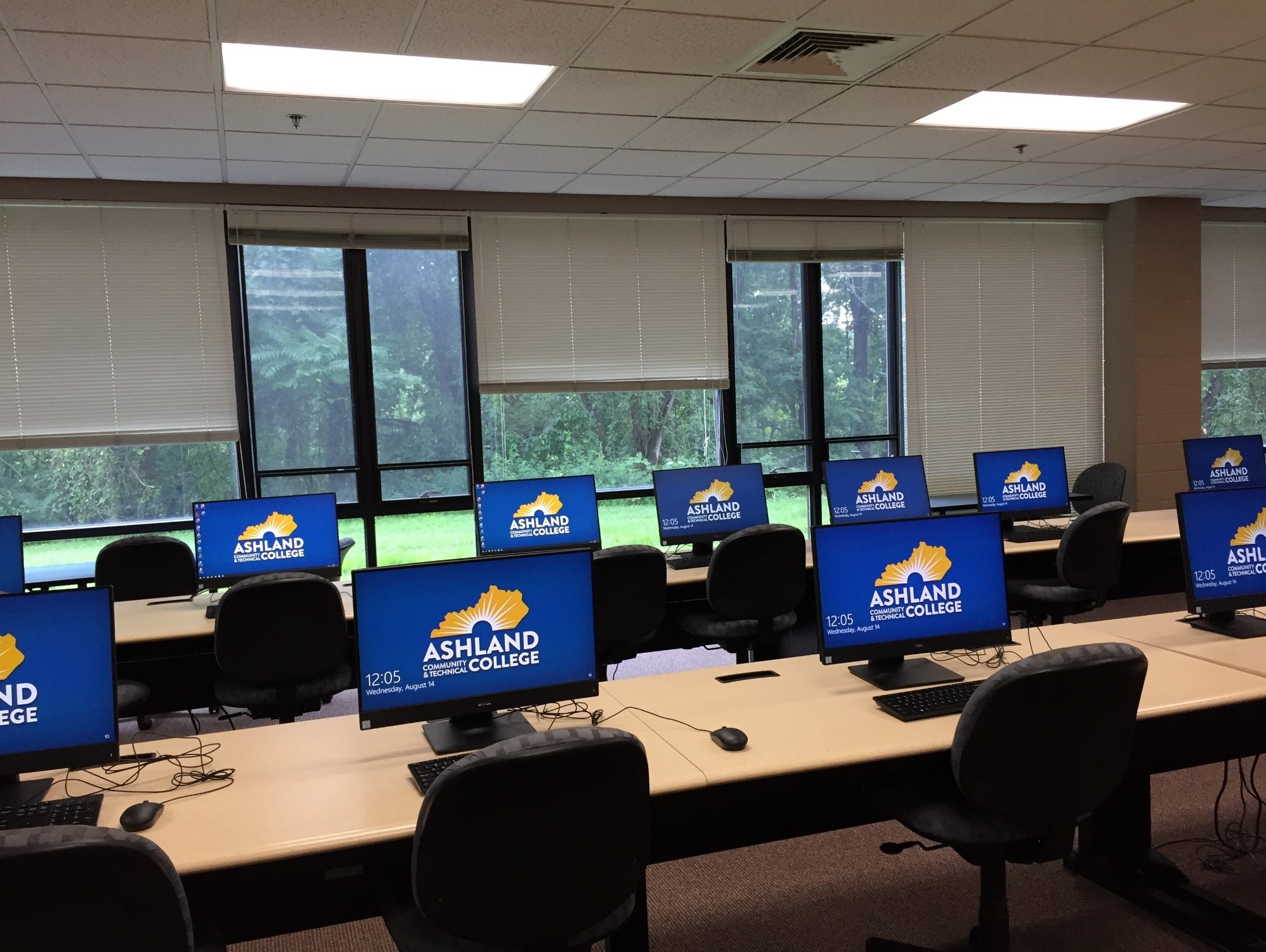 ACTC provides an Open Access Lab located on the College Drive Campus and provides students access to the same programs as other open labs at ACTC, including Microsoft Office programs and internet browsers. Students also have access to printing and scanning services.
The "Open Access Lab" at CDC has 30 computers available. The Open Access Lab assists students with internet searches, troubleshooting Blackboard, password resets, and other compute-related questions to aid them in achieving their educational goals. Our lab hours are as follows:
Monday – Friday
9:00 a.m. to 5:00 p.m.

The Open Access lab provides walk-in proctored placement testing services on the College Drive Campus to those entering our college. Placement testing on the Technology Drive Campus is by appointment. Placement testing helps determine whether a person is ready to take College level reading, English, and math courses.
The Open Access Lab administers also administers end-of-program assessment examinations from the National Occupation Competency Testing Institute (NOCTI), Automotive Service Excellence (ASE), and the Certified Surgical Technologist (CST). The respective academic program coordinator and the Open Access Lab staff determine dates and times for these examinations.