What Tools Can I Use?
If you seek a bachelor's degree, you can begin at ACTC then transfer to your university of choice. The 60 credit hour KY Postsecondary Education framework lets you transfer as a junior into nearly 200 bachelor's degree programs at KY public universities. There are also specific frameworks with area universities that list the specific courses you should take.
Students can utilize two excellent tools via the web to help plan for their transfer experience. KnowHow2Transfer.org provides students with a tool to check how courses they have completed will transfer to different universities and track their degree progress. Collegefish.org enables students to take their planning process further by comparing ratings, prices, and reviews from other students.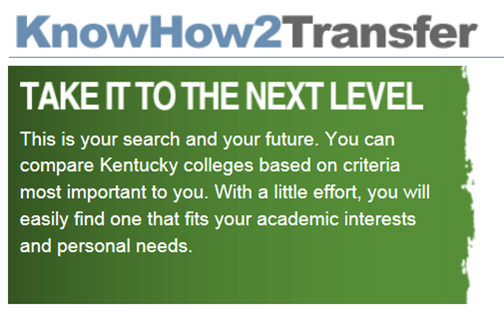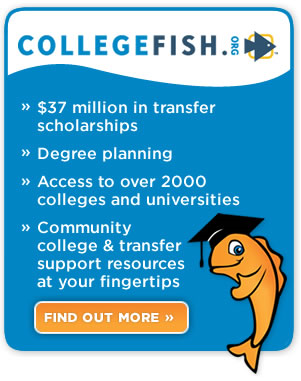 Back to the Transfer Guide