We Are Pathfinders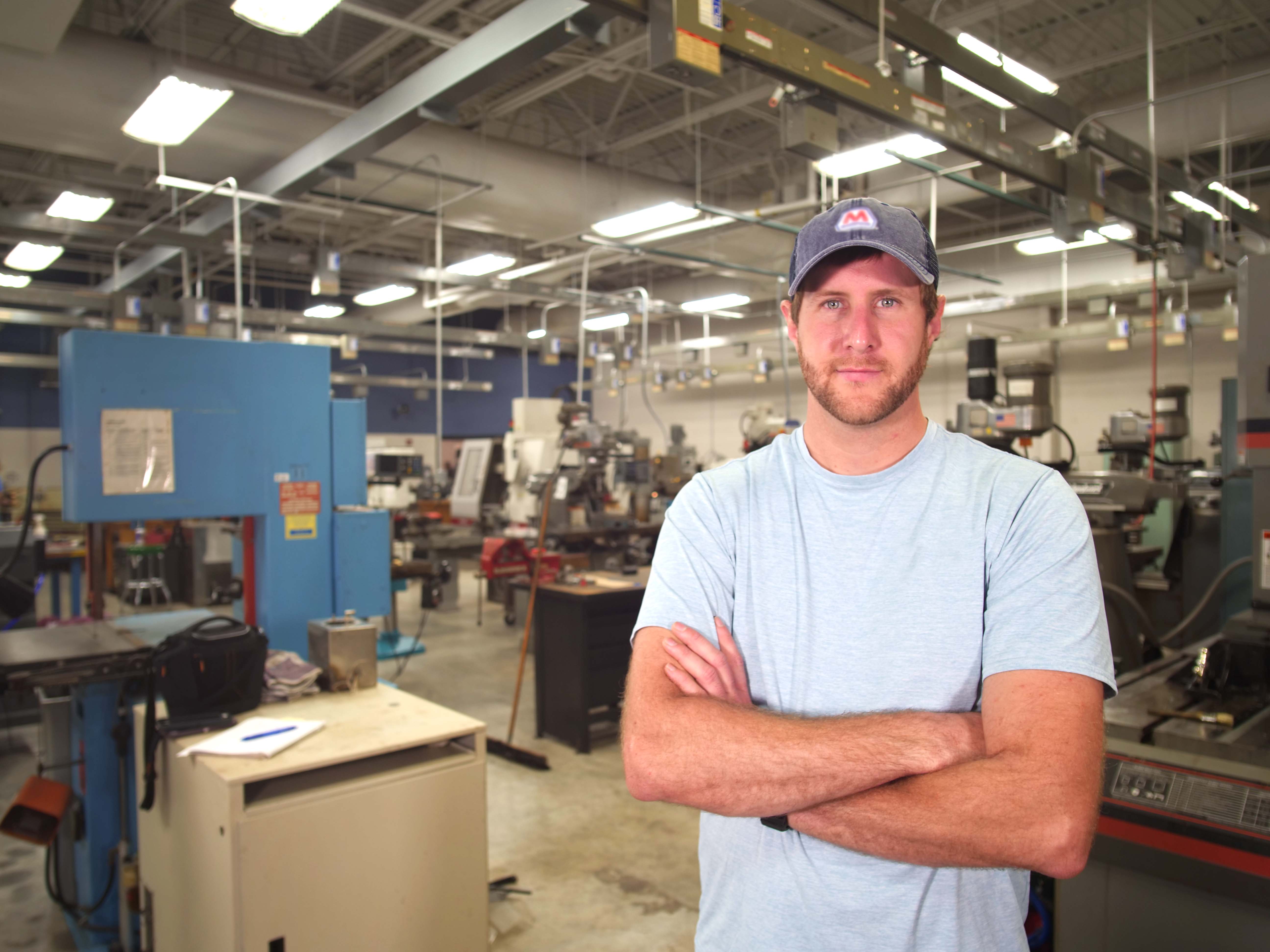 ACTC helped build the foundation I needed to be successful in this industry.
Jesse
Computerized Manufacturing and Machining
Our Students have stories to tell
Our students have traveled many paths on their journey to a better life through education. Watch them tell their stories in their own words and be inspired to find your better life.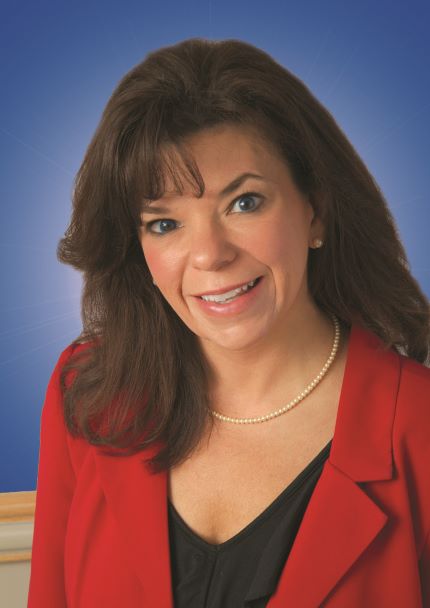 Kristie Whitlatch
President and CEO
King's Daughters Health System
Education
R.N., Ashland Community College
BSN, Bellarmine College
MSN, University of Phoenix
Wharton Executive Education Program, University of Pennsylvania: Professional Development - Finance; Executive Development; Mergers & Acquisitions; High Potential Leaders; Integrating Strategy and Finance for Value Creation; Finance for the Non-Financial Manager
Employment History
Part of the King's Daughters team since 1987
Vice president, Heart and Vascular Center, KDMC
Director, Heart and Vascular Center, KDMC
Director, Quality Management, KDMC
Nurse manager, Neuro / Pulmonary, KDMC
Community Involvement
Board member, American Heart Association
Board member, Ashland Alliance
Member, Bluegrass Healthcare Quality Association
Ashland area representative, Kentucky Coalition for Heart Disease Prevention
---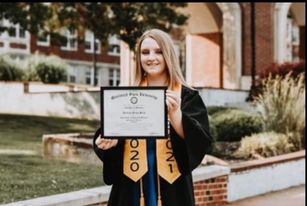 Haleigh Peck
Following her high school graduation, Haleigh Peck enrolled at ACTC to begin her post-secondary education. She was the recipient of the Susan Wilson Memorial Scholarship which allowed her to complete her general education classes at no cost. She was accepted into the highly competitive Imaging Science Program at Morehead State University, and she earned her Associates Degree in Radiologic Technology and bachelor's degree in Sonography. Currently she is employed at Three Rivers Medical Center in Louisa as an X-ray Technologist and Sonographer.
"I enjoyed my time at ACTC, and I appreciate all of my professors. I went into Morehead's Imaging Science program as well prepared as any of my classmates. I am also so appreciative of Neil Wilson, who endows the Susan Wilson Memorial Scholarship. This scholarship allowed me to leave ACTC with no student loan debt."
---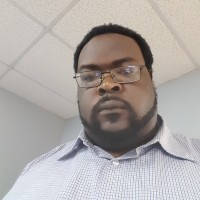 Corey Foxwell
Navy veteran Corey Foxwell entered the Applied Process Technologies program at Ashland Community and Technical College in 2019. While at ACTC Corey served as a physics tutor for the Student Services Department. Early in his fourth semester of college he was offered a Chemical Process Operations position at Michelman in Blue Ash, OH. Corey is currently pursuing his bachelor's degree in Industrial Safety while maintaining his employment at Michelman.
"My time at ACTC allowed me to develop the skills to be successful in industry and allowed me to be a student leader.

I am excited about my future and feel confident that my education has prepared me for a successful career. I will always be thankful for my instructors, the Student Services Department, and the Career Services staff at ACTC."
---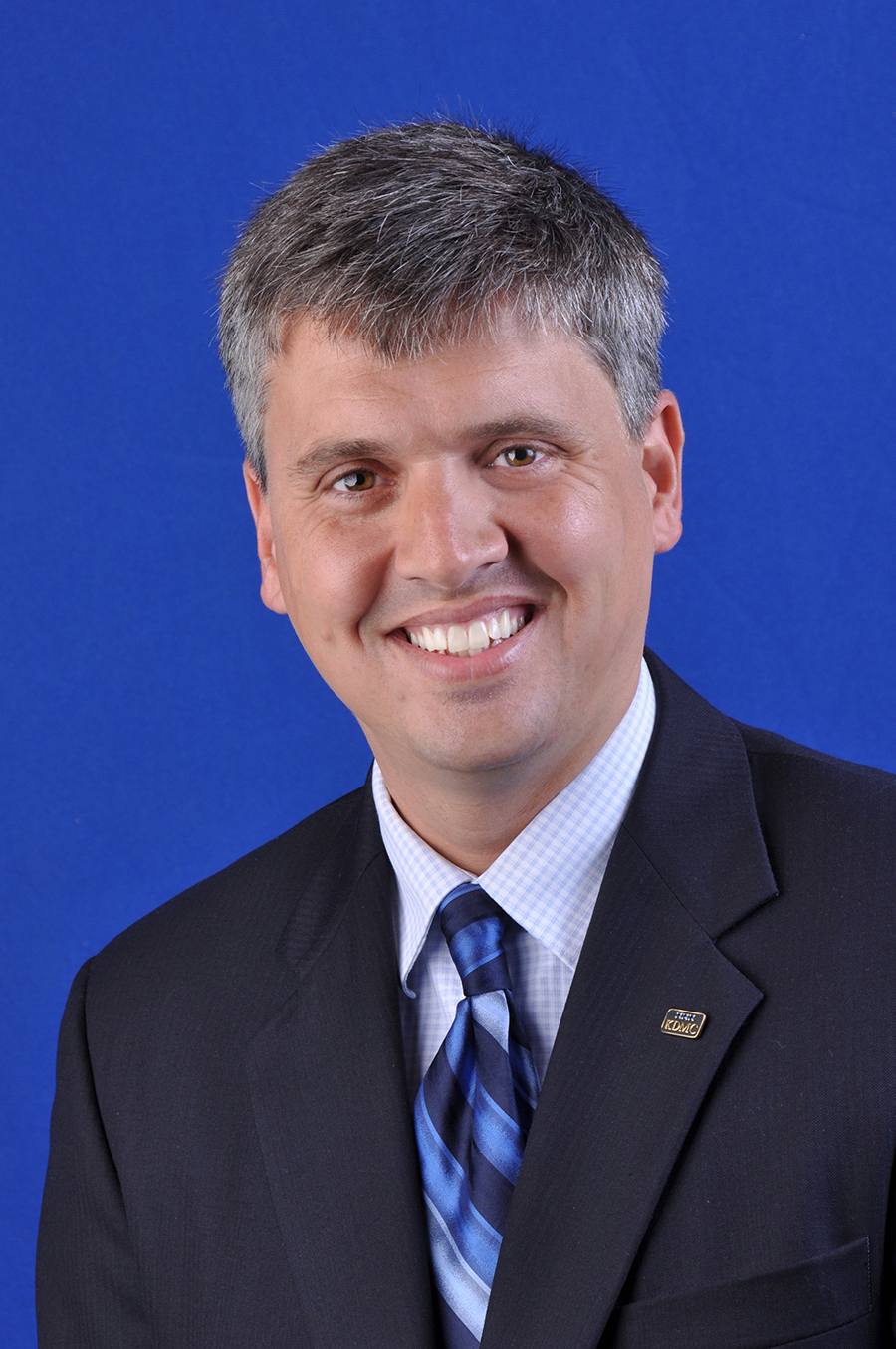 Scott Hill
Executive Director of Community Engagement
King's Daughters Health System
Education
Associates degree in Criminal Justice, Ashland Community and Technical College
B.A., Police Administration and Security, Eastern Kentucky University
M.S., Safety and Loss Prevention, Eastern Kentucky University
Doctorate, Leadership, Trevecca Nazarene University
Employment history
Part of the King's Daughters team since 1994
Chief privacy officer and Pastoral Care leader, KDMC
Former Security Director, KDMC
Community Involvement
Authorized OSHA General Industry Safety and Health instructor
Adjunct professor, ACTC, Criminal Justice program
Certified Protection Professional
Certified Healthcare Protection Administrator
Senior pastor, Wurtland Church of the Nazarene
---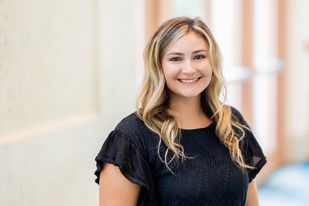 Shannon Lyon Clark
Shannon Lyon Clark graduated from Russell High School. She attended ACTC and took general education and elementary education classes. She was also a member of Phi Theta Kappa international honors society. After earning an Associates in Arts, she was awarded the Trustees Scholarship for KCTCS students to attend the University of Kentucky. Following graduation from UK in December 2013 with Bachelor of Arts degree in Elementary Education with a 4.0 GPA, she taught in Lexington before relocating to central Florida.
Currently in her sixth-year teaching fourth grade ELA/SS at Eustis Heights Elementary School she is grade level chair and PLC Lead. She was selected as Lake County School's 2022 District Teacher of the Year. This has given her the opportunity to join the Florida Teacher Lead Network, committed to positively impacting our state's schools.
"I wouldn't be an alumnus of my dream school or have my dream job without ACTC!"
---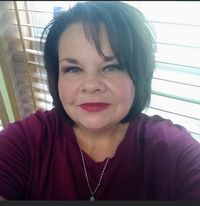 Kathleen Crisp
Before starting her 33-year career within the Army Corps of Engineers, Kathleen Crisp completed her Associates in Applied Science in Management Information Systems Design at ACTC (then ACC). As a student, she landed an internship with the Corps and launched her professional journey.
Currently working as an Emergency Management Specialist with the Huntington Corps of Engineers, she has held a variety of positions in her long career.
Now serving in a position that allows her to dispatch assistance to the most vulnerable in times of disaster across the country, Kathleen reflects positively on the education and opportunities provided by ACTC.
"ACTC allowed me to get a quality education close to home and at an affordable cost. The internship opportunity that I was given allowed me to move into an excellent job and started me on a solid career path. I would encourage every student to explore internships, they can open career opportunities you never knew existed."