We Are Pathfinders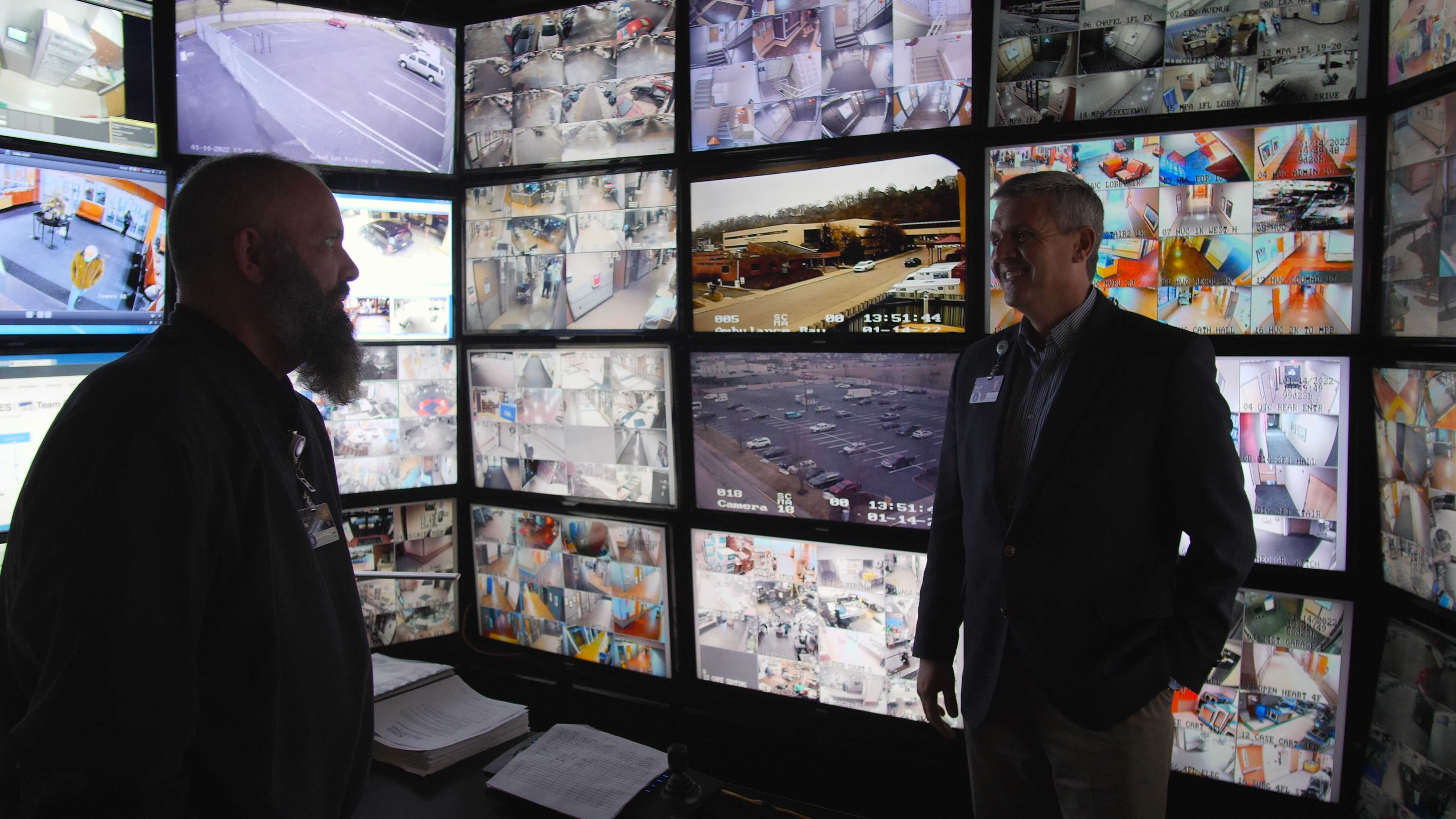 "I found my path at ACC, so it has been a privilege to help my students find their paths and give them a little bit of the experience and education that I've been blessed with."
Dr. Scott Hill
Criminal Justice
Our Students have stories to tell
They have traveled many paths on their journey to a better life through education. Watch them tell their stories in their own words and be inspired to find your better life.