ACTC Theatre
ACTC Theatre brings beloved stage favorites and contemporary student-written works to life! ACTC Theatre gives students the opportunity to participate in all aspects of the performing arts. From playwriting to acting to aspects of design, ACTC Theatre provides our students and community members rich experiences in storytelling in our J.B. Sowards Theatre.
Show your creative side with ACTC Theatre!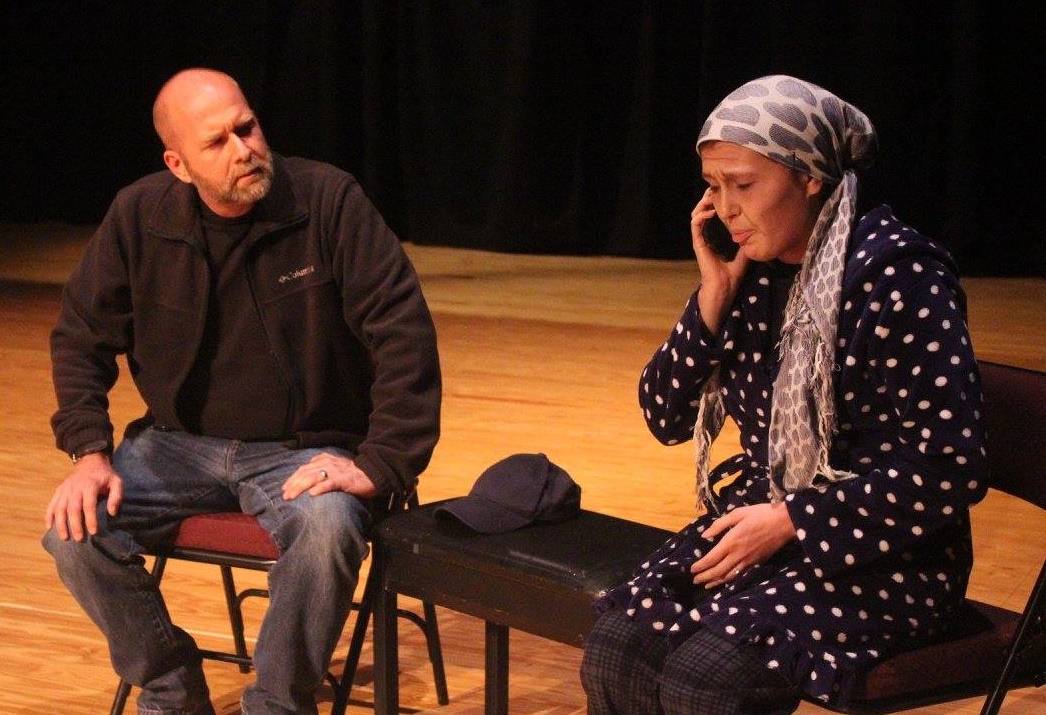 For further information, contact Dr. Nicole Griffith-Green, Interim Dean of Academic Affairs, 606-326-2105 or Nicole.griffithgreen@kctcs.edu.