ACTC graduates 41 associate degree nurses
July 9, 2020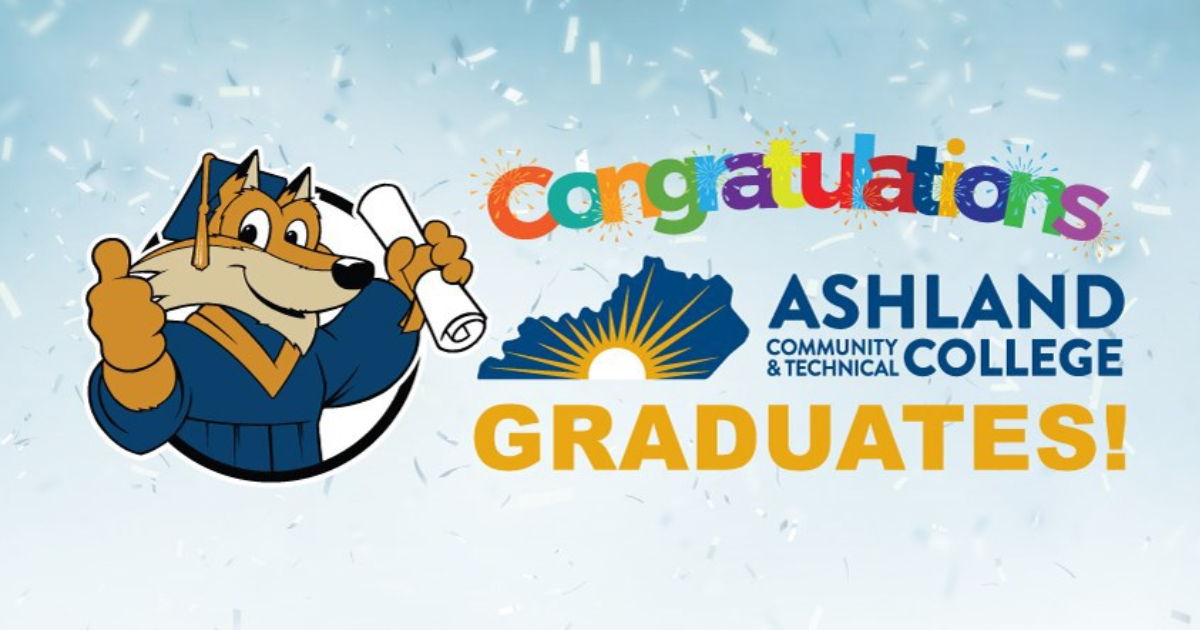 Forty-one students graduated this spring from Ashland Community and Technical College's Associate Degree Nursing Program.
Graduates are listed below by city of residence:
KENTUCKY STUDENTS
ARGILLITE: Ashley K. McCarty.
ASHLAND: Alyssa M. Adkins, Desiree Jobe, Devin R. Patrick, Elizabeth A. Adkins
Kyle M. Blevins, Madison L. Fosson and Morgan S. Roach.
CATLETTSBURG: Tammy E. Gussler and Jacqueline F. Maynard.
FLATWOODS: Shawn A. Colt and Nikita M. Evans.
GRAYSON: Mary C. Bocook, Shayla B. Bush, Emma D. Clevenger, John M. Combs and Joshua D. Keller.
GREENUP: Kathy G. Fultz.
HITCHINS: Shelbie Burton.
LOUISA: Barbara Harless, Kylie P. Longstreth, Erin A. O'Bryan and Autumn J. Shepherd.
MOREHEAD: Chyanna M. Hall and Kayla E. Hall.
OLIVE HILL: Kendra L. Adkins, Rebecca L. Carter and Danielle R. Kiser.
RUSH: Amanda C. Cassidy and Sara L. Lewis.
RUSSELL: ERICA M. Steel.
SANDY HOOK: Amanda F. Perry.
WEST LIBERY: Crystal Kelley.
WORTHINGTON: Heather R. Smith.
WURTLAND: Lindsey R. Craft
OHIO STUDENTS
PEDRO: Rachel L. Blair
PORTSMOUTH: Amanda D. Craft
WEST VIRGINIA STUDENTS
BARBOURSVILLE: Andrea R. Adkins.
GENOA: Marissa D. Thompson.
HUNTINGTON: Mandy S. Blackburn.
KENOVA: Allison N. Spears.