Pathfinder Request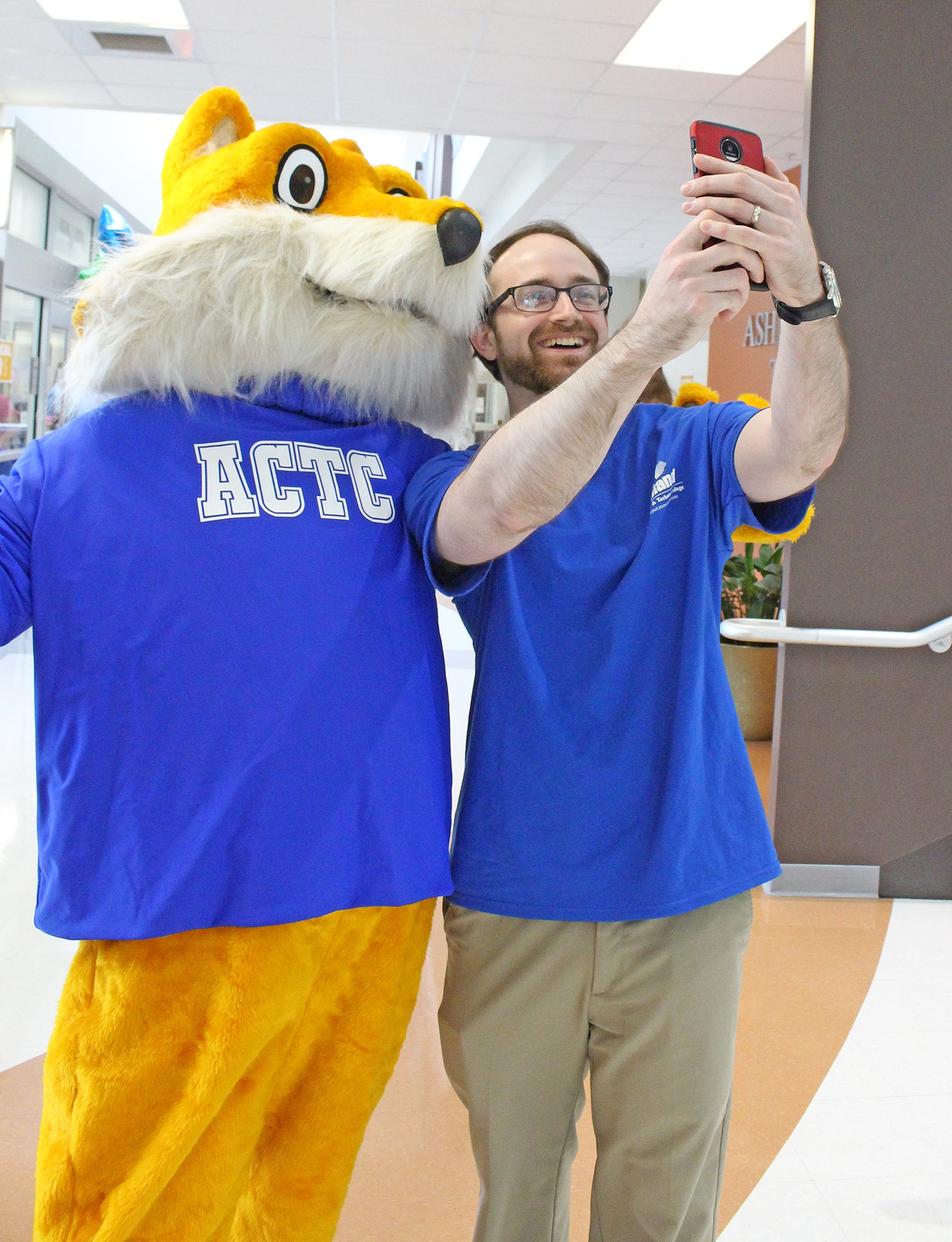 About Pathfinder
Pathfinder is ACTC's official school mascot. He's wise, energetic and our student's biggest fan. Pathfinder is here to help our students navigate their way to a degree and a great job. He's a little mischievous but full of heart. Pathfinder believes our students are smart and tough and he won't let anything stand in their way!
PATHFINDER AT YOUR EVENT
Pathfinder is generally booked for about an hour or so at and event with appearances lasting around 15 minutes with short breaks in between.
He loves to give hugs and high fives, dance around to fun music, and enjoys having his photo taken with others.
Please try to submit your request for Pathfinder's appearance at your event at least two to three weeks ahead of time. Of course the sooner, the better!
REQUEST PATHFINDER
NOW WHAT?
Once we receive your submitted request, we will contact you as soon as possible to confirm if Pathfinder can be at your event and to discuss any specific details and logistics in advance.