Ready to Work
What is "Ready to Work?"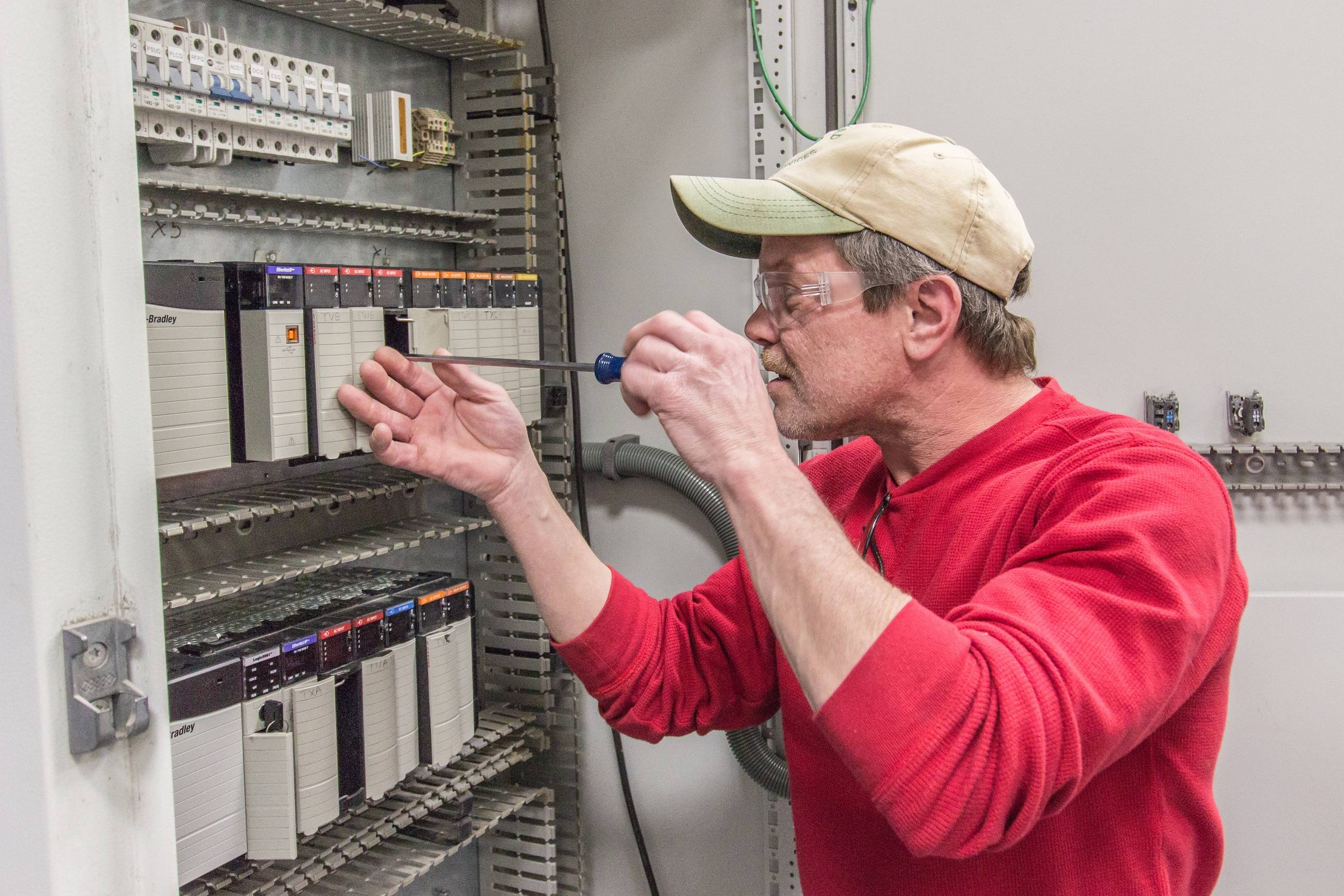 The Ready To Work Program serves low income student/parents in the Boyd, Carter, Elliott, Greenup, and Lawrence counties in Kentucky attending ACTC.
We can help with:
Paid work experience on and off campus
Counseling, advising, and mentoring
Referrals to community resources
Job references and referrals
Job readiness, life skills, and academic success seminars
What is "Work and Learn?"
Ready To Work Program services include adult basic education students who are working toward their GEDs and high school graduates who are brushing up on some basic skills before entering college. RTW services are now available to adult basic education students to help make their transition to college a smooth and successful one.
Ready To Work/Work and Learn Work-study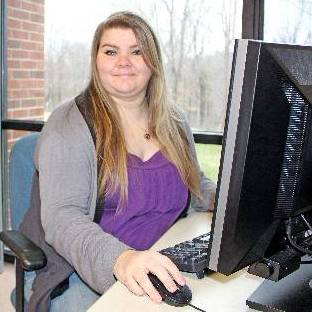 RTW and W&L offer work opportunities both on and off campus through a work-study program. Participants gain work experience while earning extra income that will not reduce their K-TAP checks. The placement of work-study students in their fields of study with both private and non-profit employers helps prepare them for the workplace and often leads to full-time employment.
Participants gain work experience and job retention skills.
Participants earn extra income that will not reduce their K-TAP checks.
Employers have an opportunity to recruit ACTC students and graduates
How can Ready To Work Program help you?
In addition to work-study, RTW and WL staff can work with your K-TAP case manager to help you access resources for transportation and car repairs, child care, uniforms and work clothing, school supplies, license fees, criminal background checks and drug tests, driver's education and a one time $250 graduation bonus for high school, GED, or college.
Contact Information
Ready To Work Program Office
1400 College Drive
Goodpaster Building Suite #114
Ashland, KY 41101
Office Hours: 8:00am-4:30pm M-F
Regina Miller, Program Coordinator
Email: regina.miller@kctcs.edu
Phone: 606-326-2216
Fax: (606) 326-2115
Jennifer Roush, RTW Work & Learn Case Manager
Adult Education
Email: jennifer.roush@kctcs.edu
Phone: 606-326-2424
Fax 606-326-2115
Amanda Salyers, RTW Work & Learn Case Manager
Adult Education
Email: Amanda.Salyers@kctcs.edu
Phone: 606-326-2005
Fax: 606-326-2115
Download a Printable version of Ready to Work Information (pdf)