The Back Stairs
Most every day, I park in the bottom parking lot of Ashland Community and Technical College, and I walk the stairs. For over twenty years I have walked these steps. I am an early riser and a lot of times the stairs are dark. Sometimes the deer join me on my walk. A few times humans wearing running clothes have walked down the stairs as I am walking up. Sometimes I walk with my mom. I have walked these steps with wonderful people. Many are gone, but I still walk with their memories. I have had numerous advising sessions, venting sessions and just plain motivational moments on the steps. Most times I am alone with my thoughts. I do not curse the stairs. These stairs represent my life in so many ways. I pretend I am mountain climbing. I am Rocky. Led Zeppelin's tune plays in my head. I have walked those steps in good times and in bad. I have limped, ran and dragged myself up the stairs here at work and metaphorically through my life.
But you know what? I've never stopped climbing. In the rain and the sunshine, I'm climbing. The stairs remind me of our student's hardships. They also are climbing. They also are struggling. They also are walking the steps to reach their idea of success. I want them to know I get it. I understand and I will help them. No, I can't carry them, but I can offer support and strategies to make the stairs easier…more manageable. I will tell them to not pay attention to the people passing by them except to be happy for them as well. I will tell them to encourage the ones behind them. I will tell them they can make it. I am proud of their effort. It's not easy, but it's worth it. They must walk the stairs themselves, but they need to know they aren't alone. I want them to know I am there, and I will walk with them. Someday I hope to be one of those good memories for someone who stands at the bottom, looks up at the top and begins their journey…
"And if you listen very hard
The tune will come to you at last
When all is one and one is all, that's what it is
To be a rock and not to roll, oh yeah and she's buying a stairway to heaven."
--"Stairway to Heaven" Led Zeppelin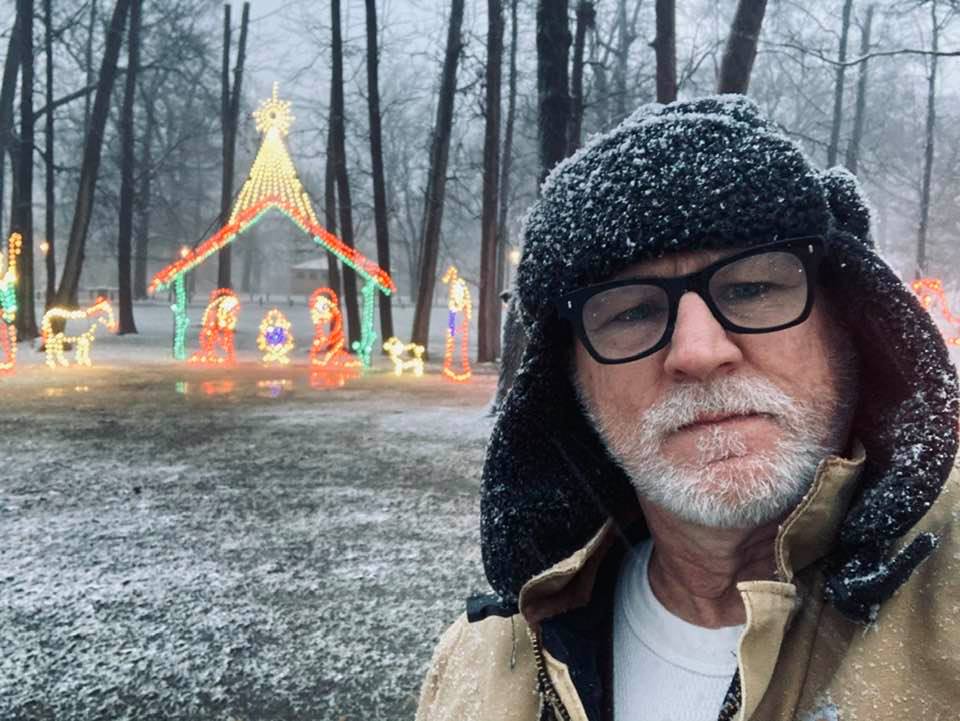 Warren Howard is a Professor of Education, as well as FYE instructor at ACTC. He has been employed at the college for 21 years. He loves teaching and learning from his students and everyone he comes in contact with. He says he is an avid reader and always has been and that reading Catcher in the Rye moved him to become a child advocate. He believes in equality and justice for ALL and believes it is his duty to help others who are marginalized or oppressed.