The Season of Madness
It's that time of year again. The weather is getting warmer, school is nearing its end, and the NCAA Tournament is making its annual appearance. March Madness is the ultimate cherry on top of the sundae for sports fans and the constant entertainment makes us rush home to our television screens.
If you're from Kentucky, then March is a little different. A majority of us bleed blue and have since we were kids. Kentucky Basketball is one of the biggest traditions in the history of the state. With eight national titles and the most tournament appearances of all time, we are used to seeing a home team in March.
March Madness brings me a lot of memories. I can remember watching Kentucky win their eighth national title in 2012 as much as I can remember Virginia winning their redemption title in 2019. Around this time of year, me and my uncle usually project the games on a screen in our garage and watch the games as the spring air blows through the door.
Debate it if you want, but the NCAA Tournament is the greatest tournament in sports. Not many leagues let 68 teams enter the playoffs. The excitement, the time of year, and the intensity are unmatched. Each and every year we are blessed to be able to relax on our couches and watch upsets and close games on our big screen.
March Madness starts today. Who will win? That's to be determined. The only thing guaranteed is that if you watch, you will be entertained.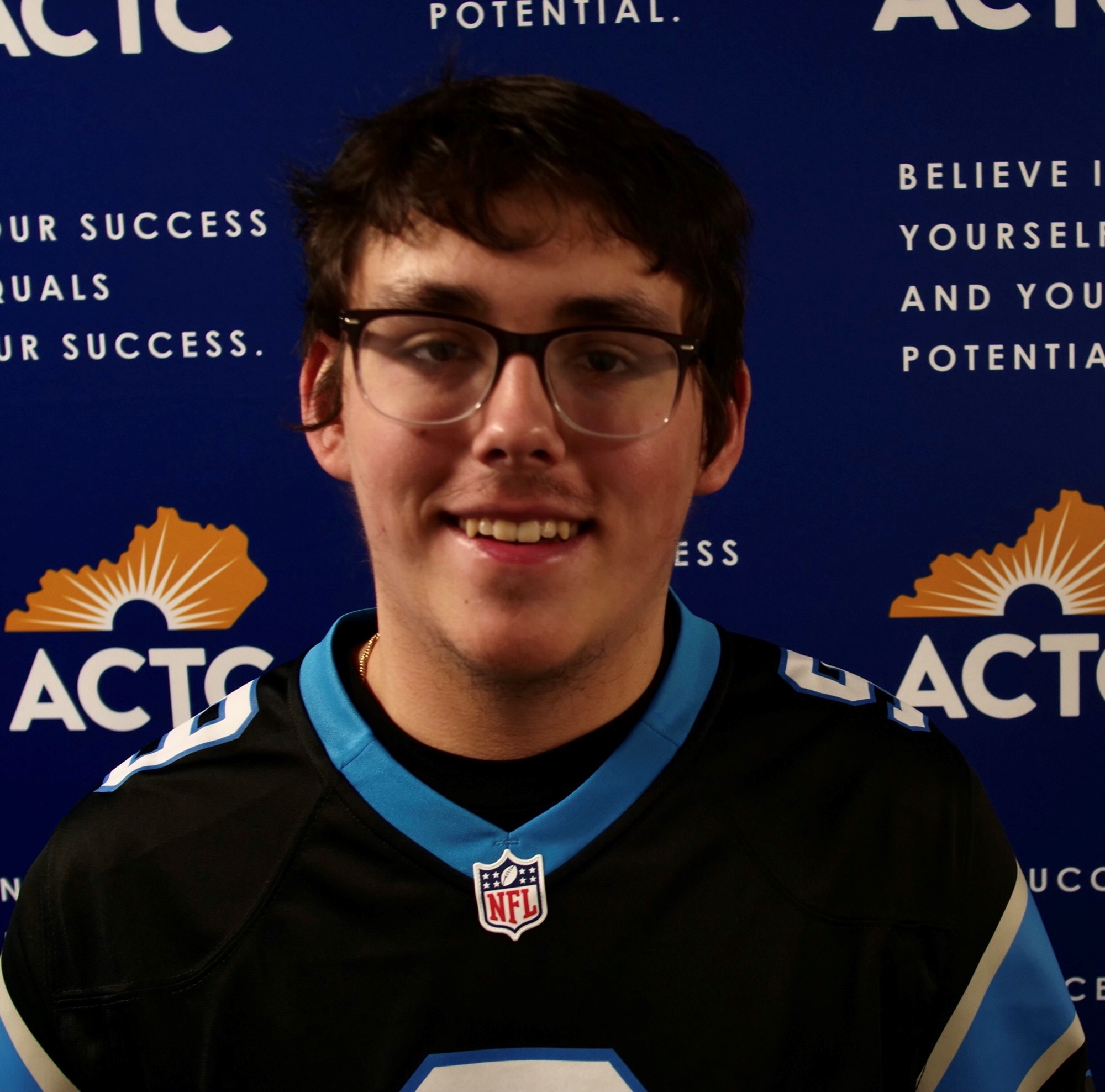 Ian Farmer is a student in the Associate of Arts program at Ashland Community and Technical College and resides in Greenup, KY. His dream is to become a sports journalist or sports analyst.