Rams win the Super Bowl
The Los Angeles Rams have won the biggest prize of them all! After losing two of their best players and going down by seven in the third quarter, the Rams pulled through to win their first Super Bowl since 2000.
Rams quarterback Matthew Stafford may have won his first Super Bowl, but the star of the show came from two other players: Rams wide receiver Cooper Kupp and Rams defensive tackle Aaron Donald. Cooper Kupp was rewarded the Super Bowl MVP after 8 catches, 92 yards, and the game winning touchdown with just over a minute remaining.
Cincinnati didn't go down without a fight however, as they had a chance to take the lead with forty seconds left. After leading the entire second half, the offense struggled to score one final time. Joe Burrow was sacked seven times, tied for the most in the history of the Super Bowl. The Bengals had their best season in franchise history but fell just short in the end.
Many fans directed their attention to the halftime show, which featured Eminem, Snoop Dogg, Dr. Dre, Kendrick Lamar, Mary J. Blige, and surprise guest 50 Cent. Many fans have referred to the show as the best halftime show of all time and after a reference to the late Tupac Shakur, it's hard to disagree with.
In the end, not only did the Rams win, but the fans won. It was an unforgettable night for sports fans around the world. What's next for Joe Burrow and the Bengals? That's to be determined. All I know is, the LA nightclubs haven't hit the bed since that final clock hit 0.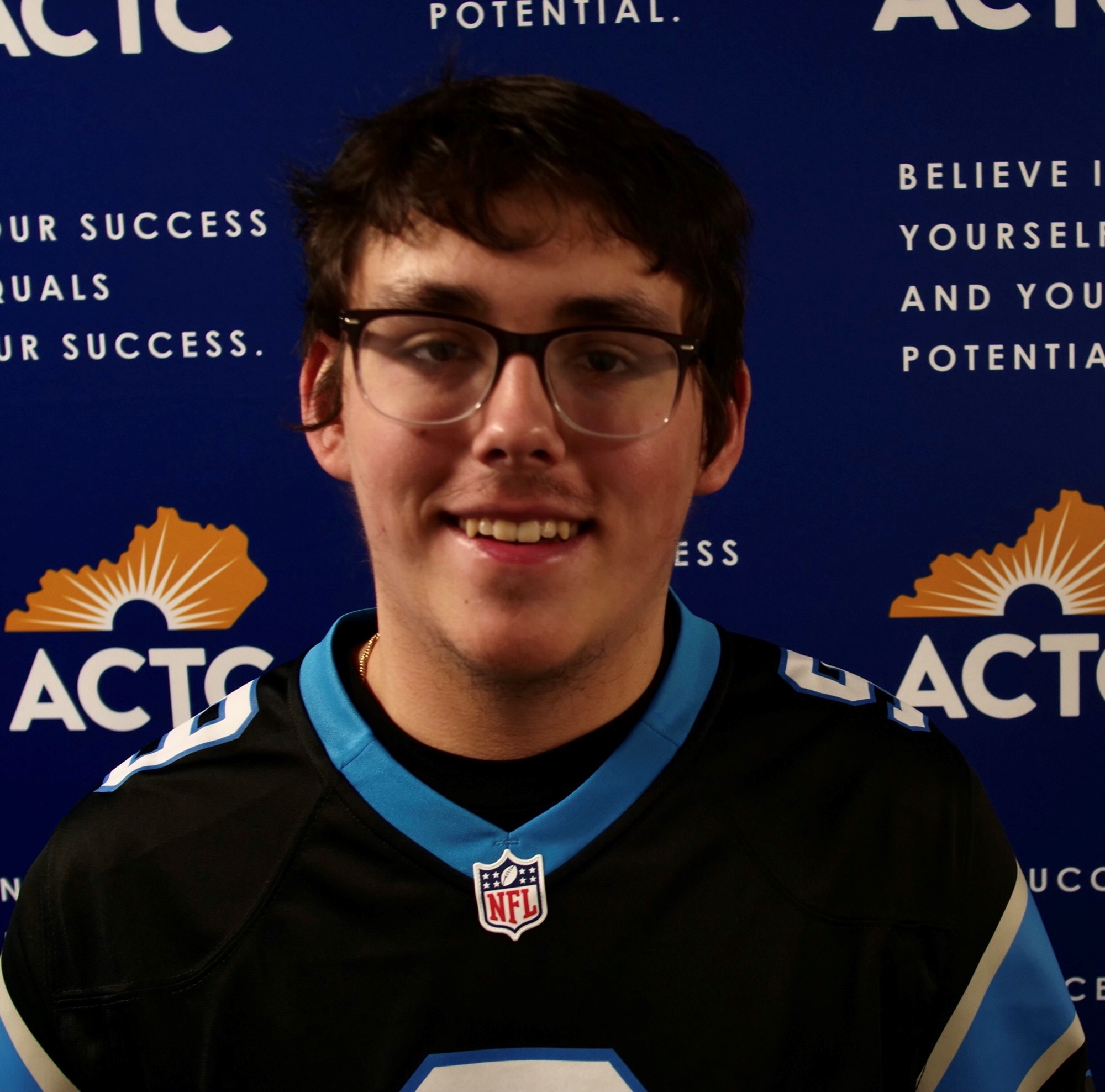 Ian Farmer is a student in the Associate of Arts program at Ashland Community and Technical College and resides in Greenup, KY. His dream is to become a sports journalist or sports analyst.