Let the Games Begin
From Cincinnati to Frankfort, Bengals fans have made themselves heard over the course of the NFL playoffs. The team from Cincinnati has seen the Super Bowl twice but has never left victorious. However, the Bengals are looking to get their first ring on Sunday. Joe Burrow and the Bengals will travel to Los Angeles to face the Los Angeles Rams in Super Bowl LVI.
Ever since drafting quarterback Joe Burrow in 2019, the Bengals have had high hopes that their franchise would eventually click. It took 31 seasons but the Bengals won a playoff game…three to be exact.
The task is far from easy, as the Los Angeles Rams have built a roster full of stars. The Rams defense is arguably the best in the league with all-pro defensive tackle Aaron Donald and all-pro cornerback Jalen Ramsey. The Rams have the defensive edge by a significant margin.
The Rams offense didn't look the same a season ago. The Rams traded away previous quarterback Jared Goff to Detroit to acquire current quarterback Matthew Stafford, who has thrown for 41 touchdowns and 4,000 yards this season. Long-time receiver Cooper Kupp finally had a breakout season, with almost 2,000 receiving yards and making a case as the league's best receiver. Odell Beckham Jr., Van Jefferson, and tight end Tyler Higbee make up the receiving core. Cam Akers and Sony Michel have provided a productive running game for LA.
The Bengals have their own squad of offense firepower. Bengals rookie receiver Ja'Maar Chase is set to win the Offensive Rookie of the Year award after having one of the best rookie seasons in NFL history. Running back Joe Mixon has had his best season as a starter and targets such as Tee Higgins and Tyler Boyd have helped the offensive productivity.
The game takes place on February 13 inside of SoFi Stadium. Let the games begin.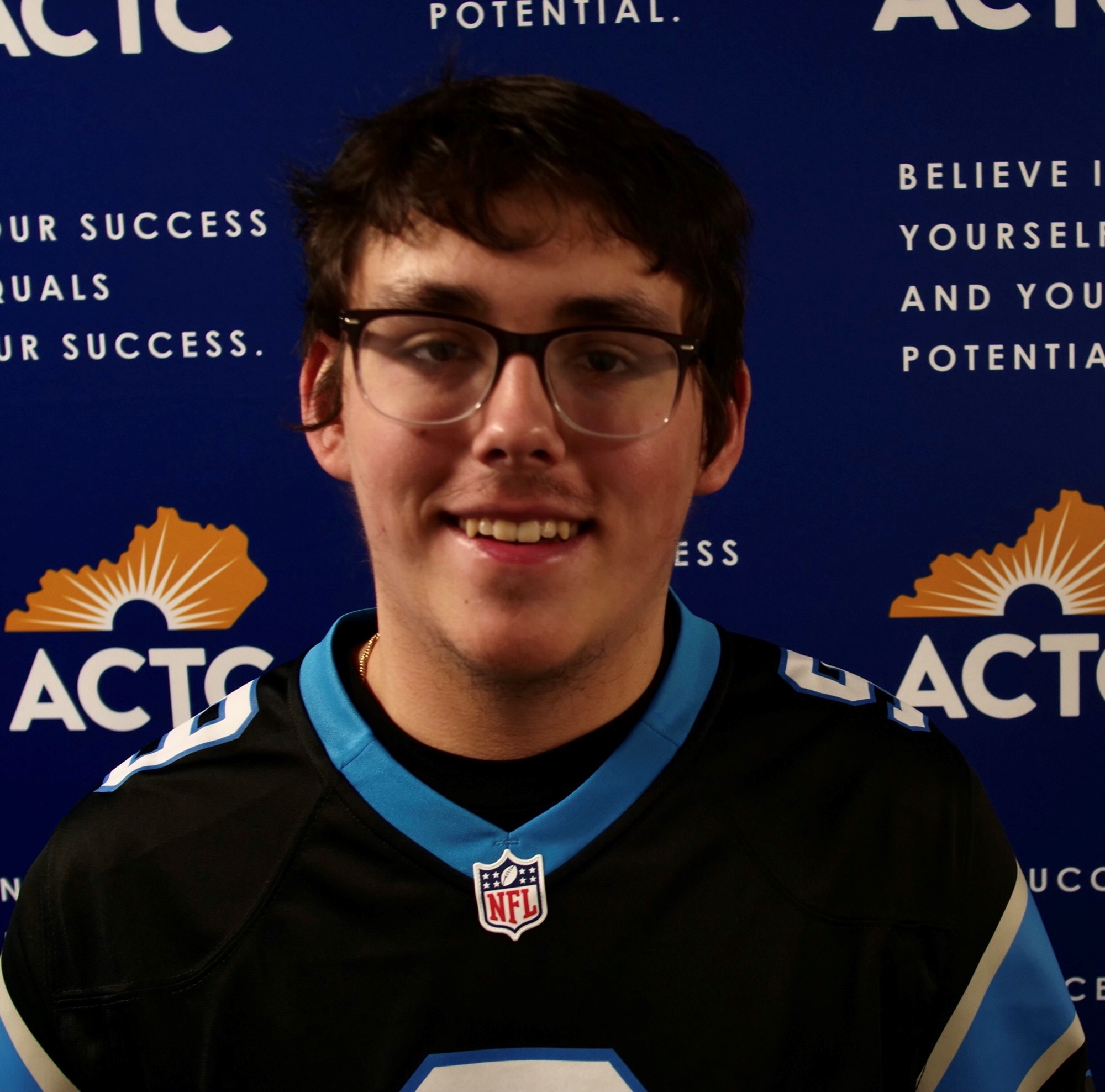 Ian Farmer is a student in the Associate of Arts program at Ashland Community and Technical College and resides in Greenup, KY. His dream is to become a sports journalist or sports analyst.