Leadership
President & CEO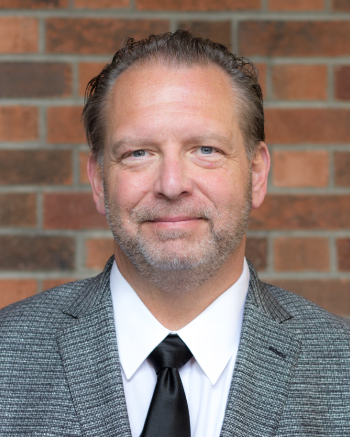 Dr. Larry Ferguson
Dr. Larry Ferguson was the former vice president and acting chancellor for KCTCS before taking on the role as president and CEO of Ashland Community and Technical College. He is the former KCTCS vice chancellor for Economic Development and Workforce Solutions and has served in a number of leadership positions at ACTC. He was an instructor there as well as the University of Charleston in Charleston, West Virginia. Ferguson also served as president of Bevill State Community College in Jasper, Alabama.
Ferguson earned a doctorate of philosophy in educational leadership with a specialization in e-learning from Trident University. He earned a master of science degree in strategic leadership and a bachelor of science degree in organizational leadership, both from Mountain State University. Additionally, he earned an associate degree with a focus in communications from ACTC.
President's Cabinet
Chief Academic Officer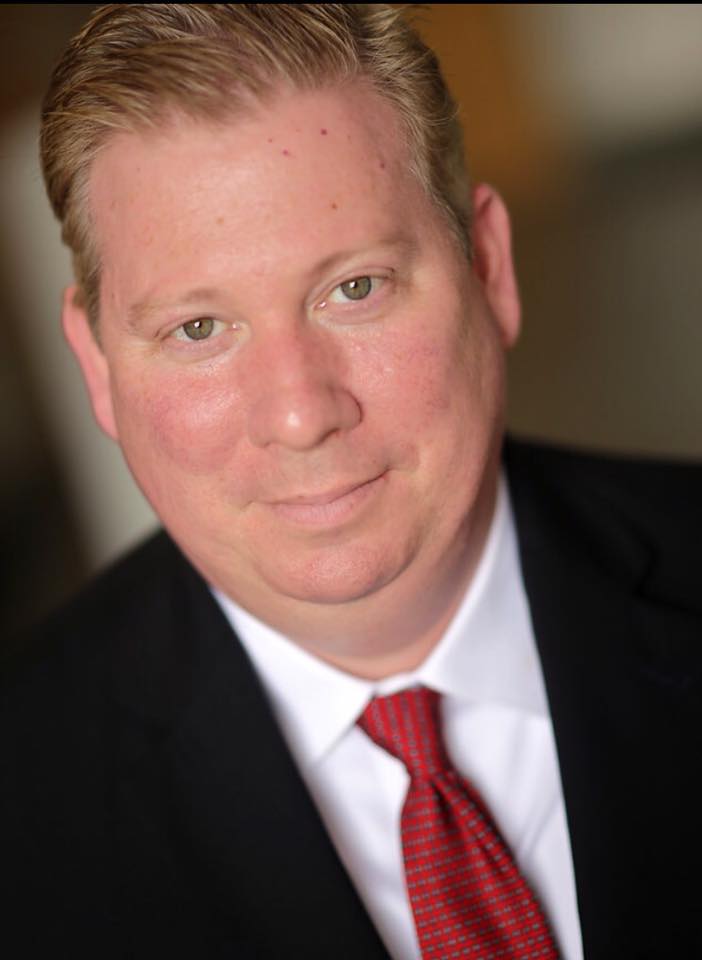 Dr. Samuel Todd Brand is a native of Mississippi. Prior to his appointment as Chief Academic Officer at ACTC, he served as a high school speech teacher, high school basketball coach, community college faculty member, community college basketball coach, and community college division chair. He most recently served as Chair of Fine Arts/Communication and was Arts & Letters Series Director at Meridian Community College. His teaching areas are communication and economics.
Education:
PhD, Community College Leadership, Mississippi State University
MS, Communication, Mississippi College
BS, Communication, Mississippi
Chief Business Officer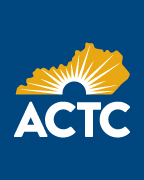 Karen J. Blevins grew up in Lawrence County, Kentucky and has been a resident of the tri-state her entire life. Prior to joining the college, she was a high school business teacher. A long time employee of the college, Blevins serves as the Chief Financial Officer of the college.
Education:
MBE, Business Education, Morehead State University
BBA, Business Education, Marshall University
Dean of Institutional Effectiveness & Grants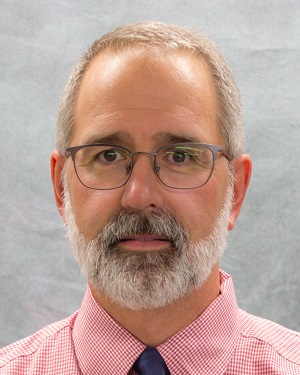 Steve Flouhouse, a native of Barboursville, WV, is the Dean of Institutional Effectiveness & Grants and is the Accreditation Liaison with the Southern Association of Colleges and Schools Commission on Colleges (SACSCOC). He taught introductory accounting and holds the rank of Professor.
Education:
MS, Accounting, Marshall University
BBA, Accounting, Marshall University
Chief Student Affairs Officer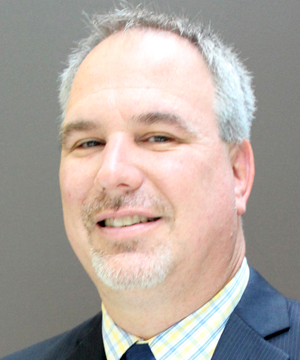 Steve Woodburn is a native of West Virginia. He has been in community college administration since 2004. Prior to his arrival at ACTC, Steve served as Vice President for Student Success & Enrollment Management at the College of The Albemarle in the community college system in North Carolina.
Education:
MA, Communication Studies, Marshall University
BA, Secondary Education, Marshall University
Chief Human Resources Officer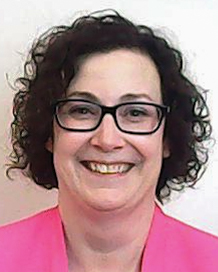 Kellie Allen, a Russell, Kentucky native, has been with the college since 1998, when she began as an employment specialist senior. With over 30 years of experience in the field, she is currently serving as the Chief Human Resources Officer.
Education:
MA, Organizational Leadership, Western Kentucky University
BBA, Business Administration, Ohio University
Director of Marketing & Public Relations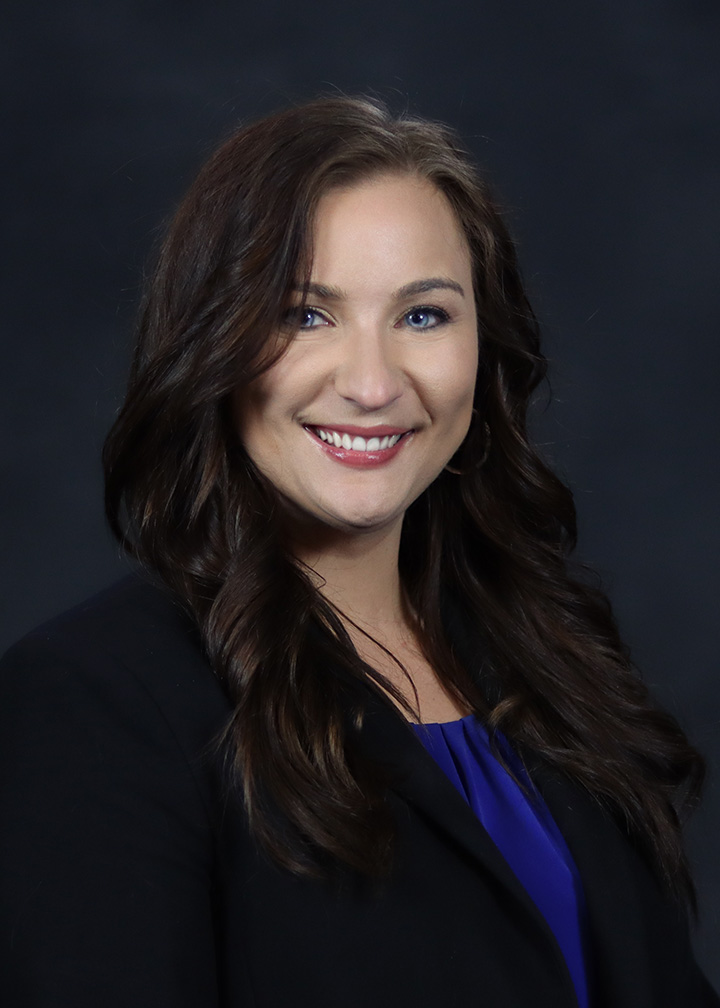 Taylor Alexander is a Parkersburg, WV native. Prior to her role as the Director of Marketing and Public Relations, she served as the Manager of Marketing and Communications for a 2-year college in the Montana college system and in marketing for Malmstrom Air Force Base in Montana. She also currently serves as an adjunct instructor for communications courses.
Education:
BA, Integrated Communication, University of Charleston, WV
Director of Resource Development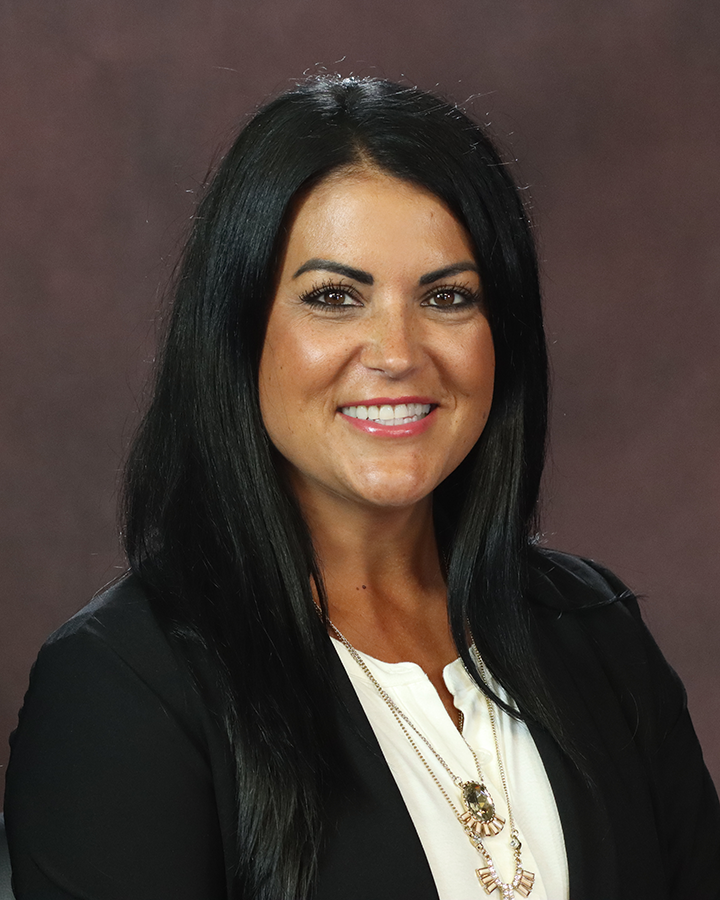 Brooke N. Seasor grew up in Catlettsburg, KY. Prior to joining ACTC, she served as a Regional Director establishing team building and developing relationships with local businesses and prospects.
Education:
BA, Communications and Marketing, Morehead State University