Information Session
Ashland Community and Technical College (ACTC) will be hosting an information session for current/prospective students for Business Administration, Computer Information Technology, and Medical Information Technology programs. All are welcome to attend.
This hour-long session will include the structure of the program, credential options, online learning, local job market, internship opportunities, student success, and a chance to speak with the program coordinators of each program.
Business Administration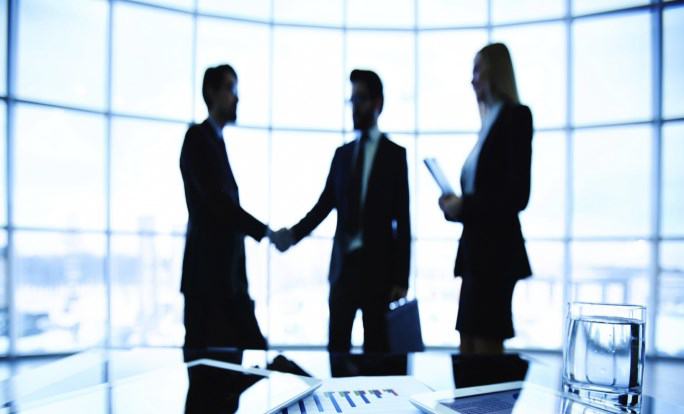 What will you learn in the BAS program?
Accounting
Entrepreneurship
Leadership
Human Resources Management
Real Estate
Internship/Capstone
COMPUTER INFORMATION TECHNOLOGY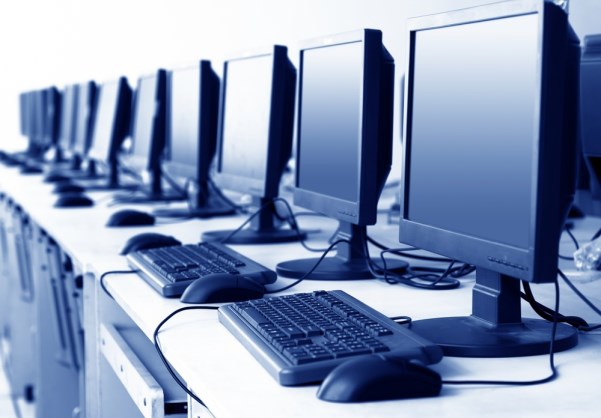 What will you learn in the CIT program?
Amazon Web Services
Information Security
Network Administration
Programming
Database Design
Internship/Capstone
Medical Information Technology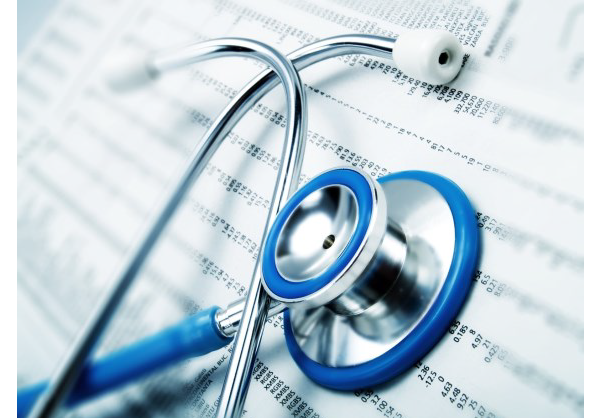 What will you learn in the MIT program?
Business aspect of healthcare
Medical Coding
Patient Confidentiality And HIPAA
Language Of Medicine
Electronic Health Records
Internship/Capstone
When: Wednesday, December 11 @ 5:30
Where: Technology Drive Campus (off Industrial Parkway)
Check-in: Main Lobby Entrance
For general questions contact: Janet Thompson or 606.326.2019