"Orange is the New Black" Author speaking at ACTC Webinar
Nov. 12, 2020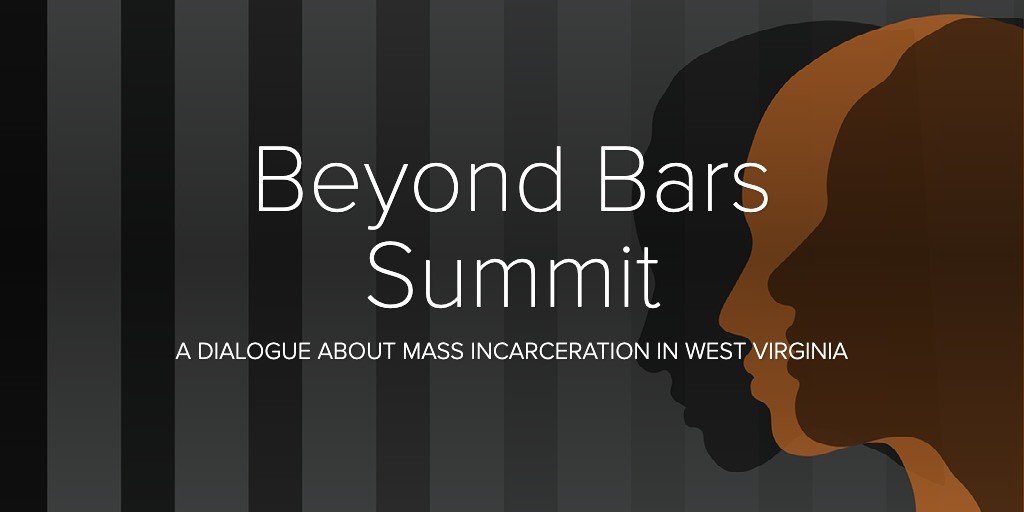 Have you ever heard of the Netflix series "Orange is the New Black"? If you have, then you know the central character is Piper Kerman. If not, then Ashland Community and Technical College (ACTC) Criminal Justice Program is offering you the opportunity to learn more about her.
On Thursday, November 12, Beverly Sharp, ACTC Criminal Justice Program Coordinator, will be speaking during the Beyond Bars Summit, along with Piper Kerman, author of the book and the character the OITNB series was based on.
The summit aims to deliver important dialog about Mass Incarceration not only in West Virginia, but across our nation.
"The mass incarceration of men and women in the Mountain state cost over $314 million in 2019," said Sharp. "The collateral consequences impact our communities, families and economy."
Sharp's collaborative session is Reentry: Building Bridges to a Better Community where you will listen to the journeys of three former inmates and how they've worked with a retired correctional professional to develop paths to successful reentry into society.
There are several breakout sessions to choose from including sessions lead by Piper Kerman, Dwayne Betts, author of "Felon", and West Virginia experts.
Dwayne Betts will discuss his transformation from being sentenced to nine years in prison at a young age to a critically acclaimed author and graduate of Yale Law school.
Legislators and criminal justice reform advocates will discuss policy priorities for the February 2021 legislative session. These priorities will include restoring voting rights for those on probation or parole, removing reentry barriers, sentencing reforms, and expanding alternatives to incarceration.
"It is important for the community, but especially students in the Criminal Justice Program under the dynamics of Social Justice and the impact on incarceration," said Sharp. "Not only are they the future leaders of this nation, but they are headed for careers that could have the most impact on the Justice System. Therefore, they need a broad perspective of understanding the underlying issues and not just a law and order mentality."
The Beyond Bars Summit is free and open to the public. To register for the Beyond Bars Summit, visit https://spark.adobe.com/page/4cyvYmj928vEc/