ACTC partnering with the City of Ashland and the local NAACP to offer diversity webinar
Oct. 7, 2020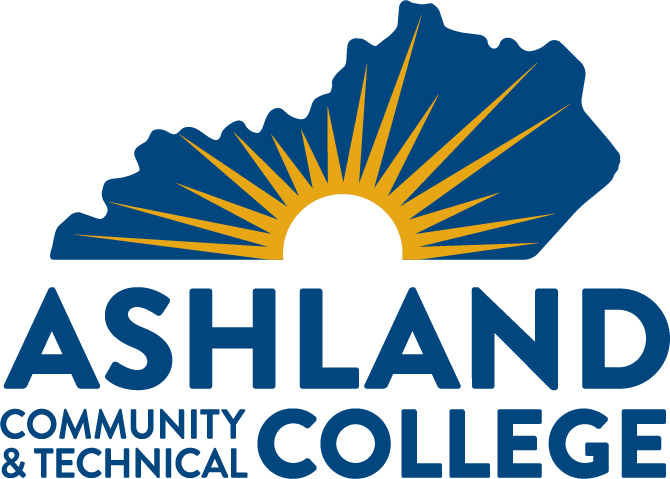 While tensions around the nation regarding race and bias are at a high, Ashland Community and Technical College (ACTC), the City of Ashland and the Boyd and Greenup county National Association for the Advancement of Colored People (NAACP) have partnered to offer city and college employees the opportunity to virtually attend a "Sustainable Inclusion" interactive online training on October 9, 2020.
This interactive online training will include instructional teaching, leadership interviews, "fishbowl discussions with colleagues of color," short videos, personal reflection/journaling activities and an outline of a work plan with goals to enhance individual, team and organizational growth.
The training will also provide actions to reduce implicit racial bias and institutional inequity.
Attendees can expect to engage in meaningful dialogue, learn how to develop strategies and skills to support racially and ethnically diverse co-workers and teams, and develop individually customized action plans for reducing institutional bias thereby ensuring all employees, particularly colleagues of color, feel they truly belong and their contributions are included within the culture.
"We are very fortunate to be able to partner with the City of Ashland and the Boyd and Greenup county NAACP to provide this invaluable training to our faculty and staff," said Dr. Larry Ferguson. "Now is the time for our college and community to be fully invested and taking aggressive steps to ensure sustainable inclusion in the workplace."
The training will be led by speaker, Eric Ellis, President and CEO of Integrity Development Corporation.
Ellis has invested three decades supporting the establishment of people-centric work cultures, where diverse employees achieve their full potential and organizations realize their critical objectives.
Attendees will have the opportunity to submit questions to be answered at the close of training.
The training will be offered virtually on October 9, 2020 from 10:00 a.m. to 12:00 p.m.
###
Ashland Community and Technical College is strengthening our communities by providing certificate, diploma, and associate degree programs that prepare students for employees for employment or transfer to baccalaureate programs as well as enhance job skills through workforce training. As a member of the Kentucky Community and Technical College System, our colleges are united in their commitment to making life better for our students, communities and the citizens of Kentucky.