Smedley joins ACTC marketing team
Jan. 8, 2020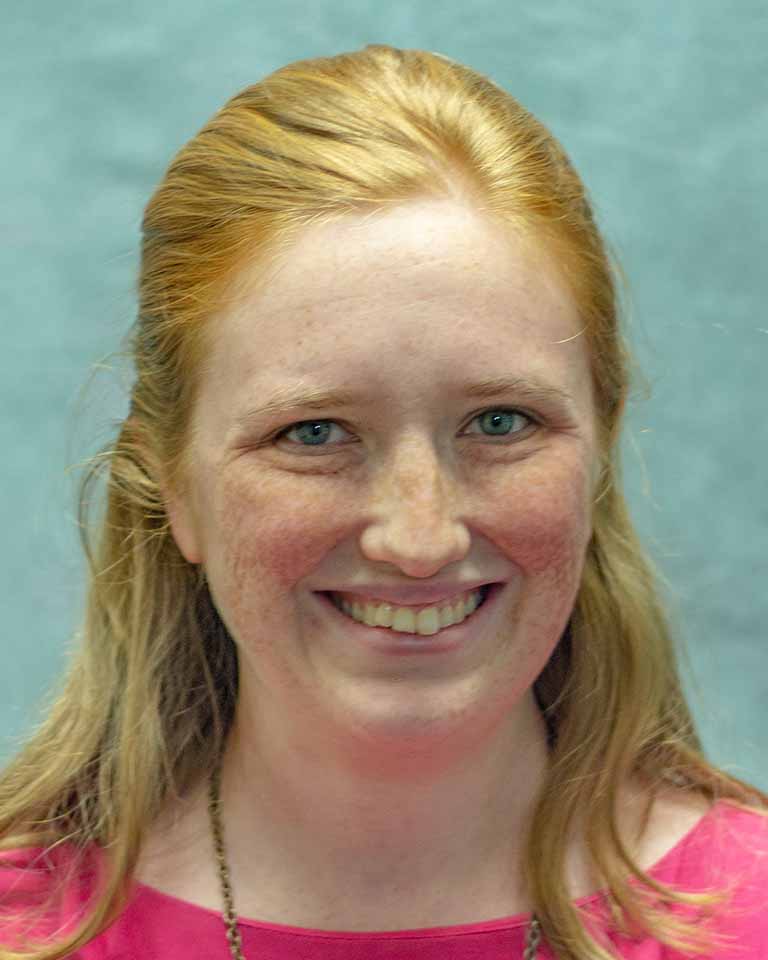 The Marketing and Public Relations (MPR) department at Ashland Community and Technical College (ACTC) is proud to announce the hiring of Megan Smedley as Public Relations Specialist.
Smedley has worked at ACTC for the past two years, serving as eLearning Student Support Specialist with the Title III grant. She will continue in that role until the grant ends on Sept. 30.
Prior to joining the staff at ACTC, Smedley worked as education reporter for The Morehead News. She has a Bachelor's degree from Morehead State University in Secondary English Education and taught in Lewis County Schools for four years.
"Being able to serve ACTC as Public Relations Specialist allows me to pursue both of my passions…writing and education," Smedley says. "It isn't often that you find a job opportunity where you can do something you truly love."
Smedley says one of her goals is to continue to foster a positive relationship with ACTC and the community. She says she plans to work with the various departments at ACTC to help represent the college to the community and prospective students.
"I am looking forward to working with ACTC's students, faculty, and staff, as well as members of the community in order to shine a light on all of the amazing things that are happening at our college," said Smedley. "Working at ACTC in the eLearning Lab is a wonderful stepping stone into a long-term career. I have made relationships with so many people, and that will allow me to hit the ground running when I begin my new role."
"We have so many amazing people at ACTC, and unless you are a student or employee, you might not know that. I want to share that amazingness with the entire Ashland community," she added.
Smedley will officially begin serving as Public Relation Specialist on October 1.