Professor's gift will help ACTC students
Published on Jun 17, 2017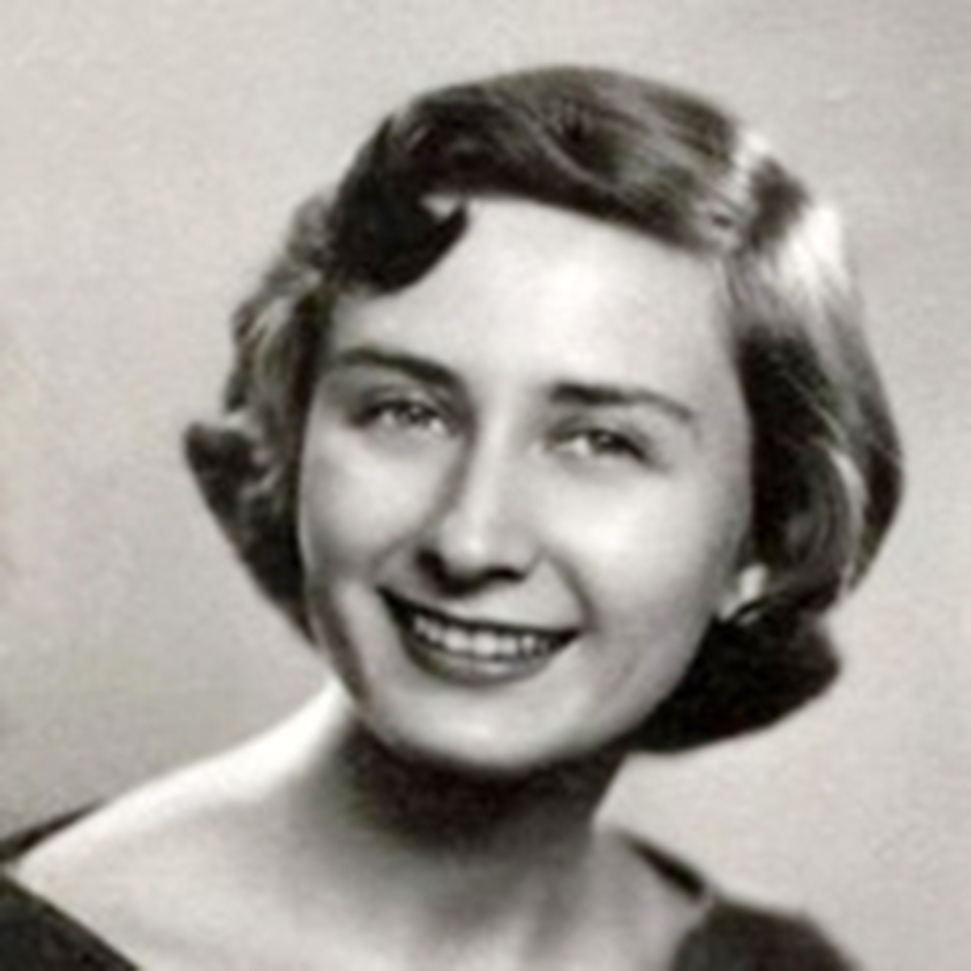 A $200,000 gift from the late Nancy McClellan, a former professor at Ashland Community College, a predecessor of Ashland Community and Technical College, will benefit the ACTC theatre and library as well as students.
The gift includes $50,000 each for the library and the theatre and $100,000 for the Fred Charles Student Support Fund.
Some of the library funds will be used to upgrade and replace the library security/ inventory tracking system for both College Drive and Technology Drive Libraries. The switch from electromagnetic (EM) fields to radio frequency waves (RFID) will allow more reliable scanning, faster checkouts and inventory control, with no interference to medical devices such as pacemakers.
"Money left over after this project will fund future library improvements," said Pam Klinepeter, Director of Library Services. "Our libraries serve students, teachers and the community, and this gift will provide educational support for years to come."
Planned theatre improvements include repair of the stage flooring, technical upgrades and maintenance, backstage and scene shop enhancements, including shelving for lumber and current set pieces.
"These upgrades and improvements will allow us to continue to provide excellent theatrical opportunities for our students and the community," said Dr. Nicole Griffith-Green, Division Chair for Arts and Sciences and a member of the Theatre Committee.
The Fred Charles Emergency Student Support Fund will receive $100,000 to help students who have immediate needs beyond their available resources. Established in 2006 by George Fred Charles, a retired attorney with Ashland Inc., the fund provides up to $250 for immediate and critical needs such as food, shelter, clothing, medicine, health care needs, transportation to and from ACTC and other appropriate necessities.
"Many of our students struggle to take care of their family living expenses while attending college. Often, a small amount can be the difference between staying in school and dropping out," said ACTC Advancement Director Brooke Seasor.
Encouraging students to reach their goals was Nancy McClellan's forte as a teacher.
"We were lucky to have her at the college," said Professor Emeritus Ernie Tucker, a retired history professor who team-taught several classes with McClellan. "Nancy encouraged and inspired her students to achieve more than they thought possible, and in 1982 she received the UK Great Teacher Award for doing just that."
Born on a small farm in Boyd County, KY in 1933, McClellan considered herself a "country girl" even though she moved beyond Appalachian culture in her education. She earned an A.B. degree in Ancient Languages in 1954 at the University of Kentucky, studied classical languages at the University of Chicago and earned a Master's Degree in English at Marshall University.
She returned to Ashland after college and spent 40 years teaching English and humanities at the University of Kentucky-Ashland Community College until her retirement in 1997.
Reflecting on her life an interview by the Daily Independent at her 75th birthday party in 2008, McClellan said she was proudest to have been able to share her love of the humanities with the students in her classrooms. "I always absolutely loved the materials I was teaching, particularly in all the humanities — things I wanted so much for my students to feel."
She passed away in 2013, and her gift to the college will continue her passion for helping students.
For information on contributions to ACTC foundation, contact Seasor at 606-326-2092 or email: brooke.seasor@kctcs.edu.