"Bridges" Photo Contest Winners Announced
Ashland Community and Technical College has announced the winners of the 2010 Bridges Photography Contest. The purpose of the contest, open to ACTC students, faculty and staff, was to find photos of bridges the tri-state area of Kentucky, Ohio and West Virginia that could be used in college publications.
First place went to Jack Johnson, Interactive Television Specialist. His entry entitled Bridge in Greenbrier County shows a railroad bridge near Seebert, WV.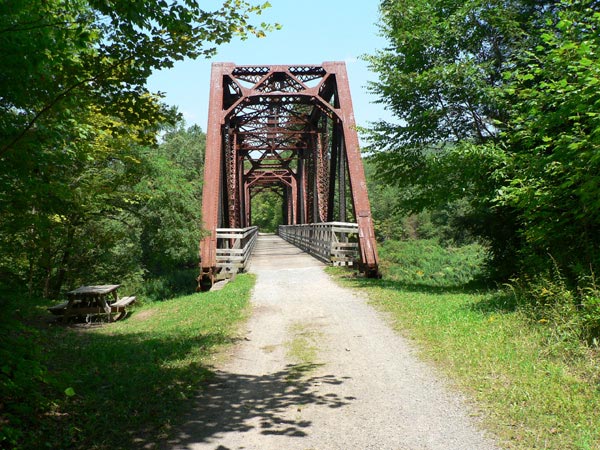 Second place was awarded to Roger Hagley, Interactive Television Facilitator, for Golden Sunset, a photo of the Ben Williamson Bridge in Ashland.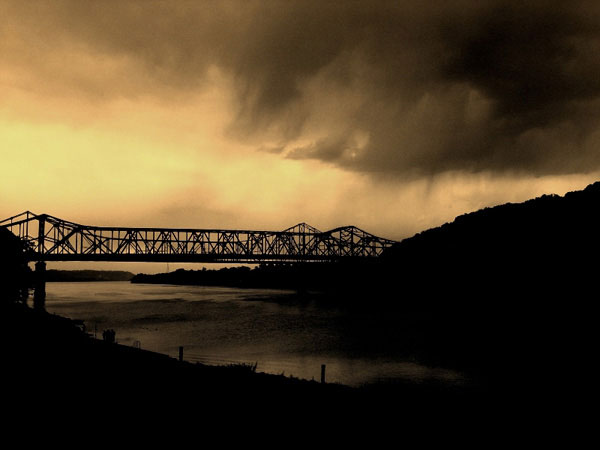 Dr. Charles Howes, Professor of Biology/Chemistry, won Third Place for Vesuvius, a stone bridge in the Lake Vesuvius Recreation Area in Ohio. Dr. Howes also received Honorable Mention for Grayson Lake, a bridge on Rt. 7 in Grayson Lake State Park.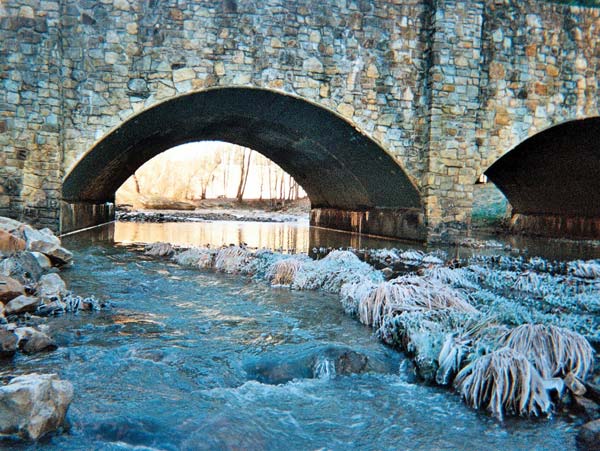 Bridges were chosen as the subject for the contest because physical bridges, in concrete, steel and wood, allow us to move throughout the tri-state. Bridges, in a symbolic sense, allow us to move from one stage or condition of life to another. An education at ACTC is a bridge to a better life for students, to workforce training for area businesses, and to cultural and economic development opportunities for our communities.