ACTCs Young Women Lead Conference Features National Speaker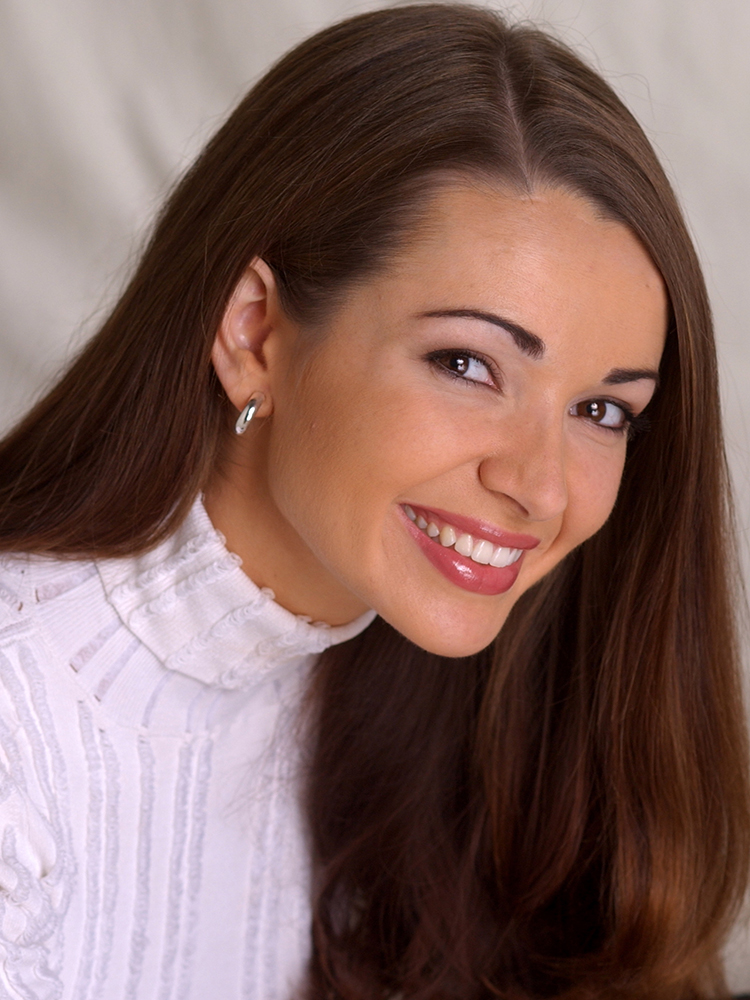 The 4th annual Young Women Lead conference at Ashland Community and Technical College will feature Julie Marie Carrier, a top national speaker, award-winning author and Emmy nominee.
Carrier graduated Summa Cum Laude and Phi Beta Kappa in Leadership Studies from The Ohio State University and was recognized as one of the Top 50 Student Leaders in the Nation.
At age 23, she was hired to serve as a Senior Management Consultant in Leadership Development for the Pentagon where she served for four years.
With her increasing successes, Julie became increasingly frustrated with the destructive media messages and unhealthy role models that are misleading young women away from achieving their own dreams.
Carrier left her prestigious Pentagon career in order to serve as a positive voice for young women on leadership, character and confidence and has been recognized as Americas #1 Speaker for Teen Girls.
Her messages are also featured Chicken Soup for the Soul: Extraordinary Teens, a New York Times best seller. Her national award-winning book, BeYOUtiful!, is considered a best book for young women on success and self-confidence.
To date, Carrier has reached nearly a million young people at conferences, events, schools and colleges world-wide.
Young Women Lead (YWL) is a leadership, education and development opportunity for high-school junior girls in Eastern Kentucky. The conference is sponsored primarily by ToyotaMotor Engineering amp; Manufacturing North America, Inc. in partnership with ACTC, SOAR and local organizations.
The conference will include breakout sessions with women from local businesses and organizations who are experts on issues that high school girls currently face. Topics will include leadership, financial literacy, careers, social media, fitness and health issues.
The free conference will be held Oct. 11 and 12 at ACTCs Technology Drive Campus with 500 students expected to attend each day. The conference service area includes Boyd, Carter, Elliott, Greenup, Lawrence, Lewis and Rowan counties in Kentucky as well as Belfry High School.
Interested girls who will be high school juniors in any of those counties may contact their school counselors to register. For more information on the conference or to become a sponsor, email Karen Coburn at: karen.coburn@kctcs.edu or call 606.326.2129. Additional information is also on the web at: youngwomenlead.com/ashland.