MIT student, veteran finds success after program
December 2, 2021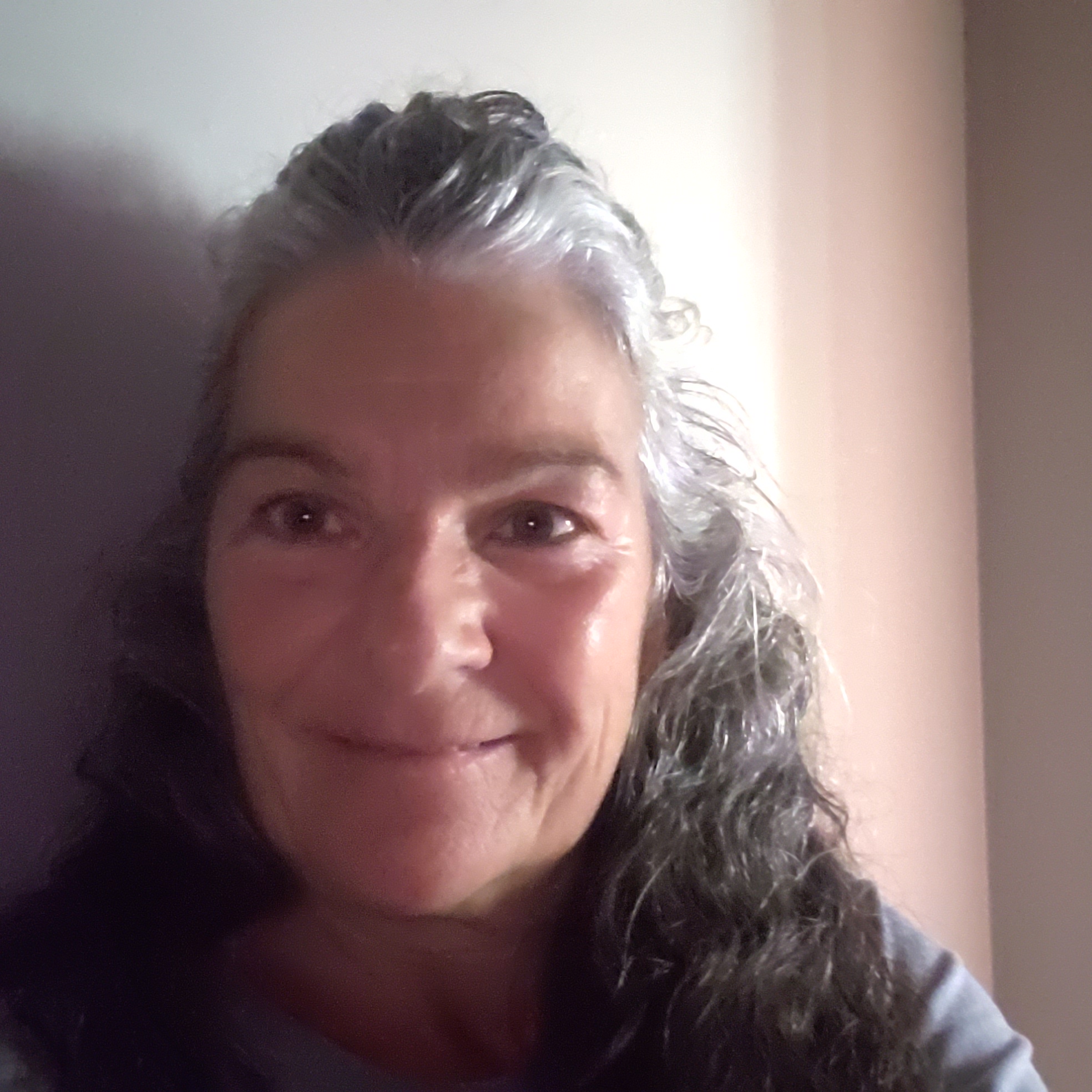 ASHLAND, Ky. – "I am not only a non-traditional adult learner, I was also a non-traditional military enlistee," said Rhonda Denton, who is currently enrolled as a student in the Medical Information Technology (MIT) program at Ashland Community in Technical College (ACTC).
Denton says she and her husband settled in Grayson, KY following their respective retirements from the U.S. Navy, and she came to ACTC because she wanted to continue her personal growth and development by earning an education.
Denton said she enlisted in the U.S. Navy at the age of 30.
"I already had years of experience, responsibilities and achievements personally and professionally, so a lot of people thought I might have a difficult time with the military chain-of-command structure," she said. "I did not, and I used my experiences and maturity as incentive and drive to advance and accelerate up the Chain-of-Command. I was selected as Chief Petty Officer in just ten years' time, where the average in my chosen military career field of Cryptology was 15 years or more."
She retired having completed 20 honorable years of service on Feb. 1, 2013.
Denton is now a student in the Medical Coding track of the MIT program and is set to graduate this month. She was placed with King's Daughters Health Systems for her internship, a required part of the program.
As a part of her internship, Denton works in the Patient Billing section of the Revenue Cycle at the business office. She says her role as Student Intern has primarily been with incoming requests for records from third party payers, such as Workers Compensation.
"I was absolutely thrilled to find out that I was being provided the opportunity to learn as much as I could as an intern at an organization I really admire," Denton said.
She has also accepted a position at KDMC in the billing department, allowing her to put the skills she used in the program and her internship to work.
"Rhonda is an exemplary example of student success for ACTC and the Medical Information Technology program," said Janet Thompson, MIT program coordinator. "She did outstanding work through her internship at KDMC and integrating the concepts she learned in the MIT classes to an actual work setting in a medical office. It was wonderful to watch her grow into her new career field and finish up her Associate in Applied Science degree with a 4.0 GPA."
Denton says she looks forward to beginning her new career at King's Daughters.
"I couldn't be happier to know that I'm about to support the goals and mission of King's Daughters Health Systems. This opportunity is especially exciting," she said.
To learn more about the MIT program, visit https://ashland.kctcs.edu/education-training/program-finder/medical-information-technology.aspx.