ACTC names 2020-21 All-Academic Team students
May 6, 2021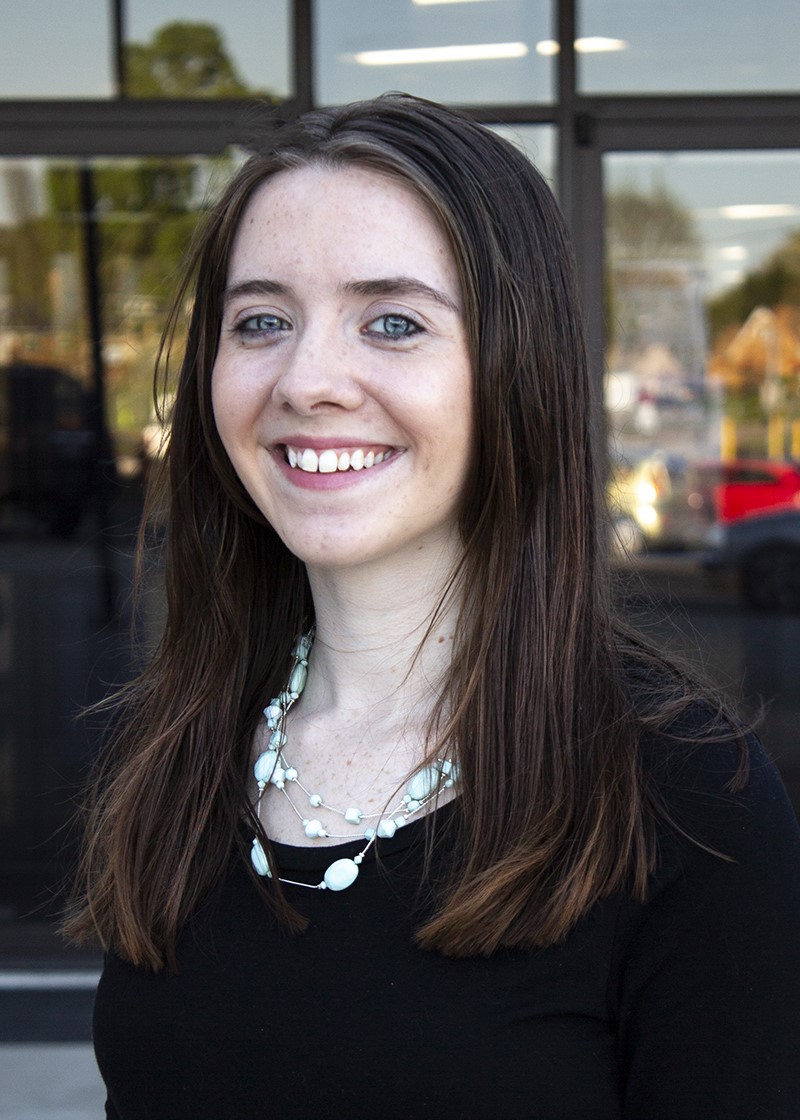 Caitlyn Lindsey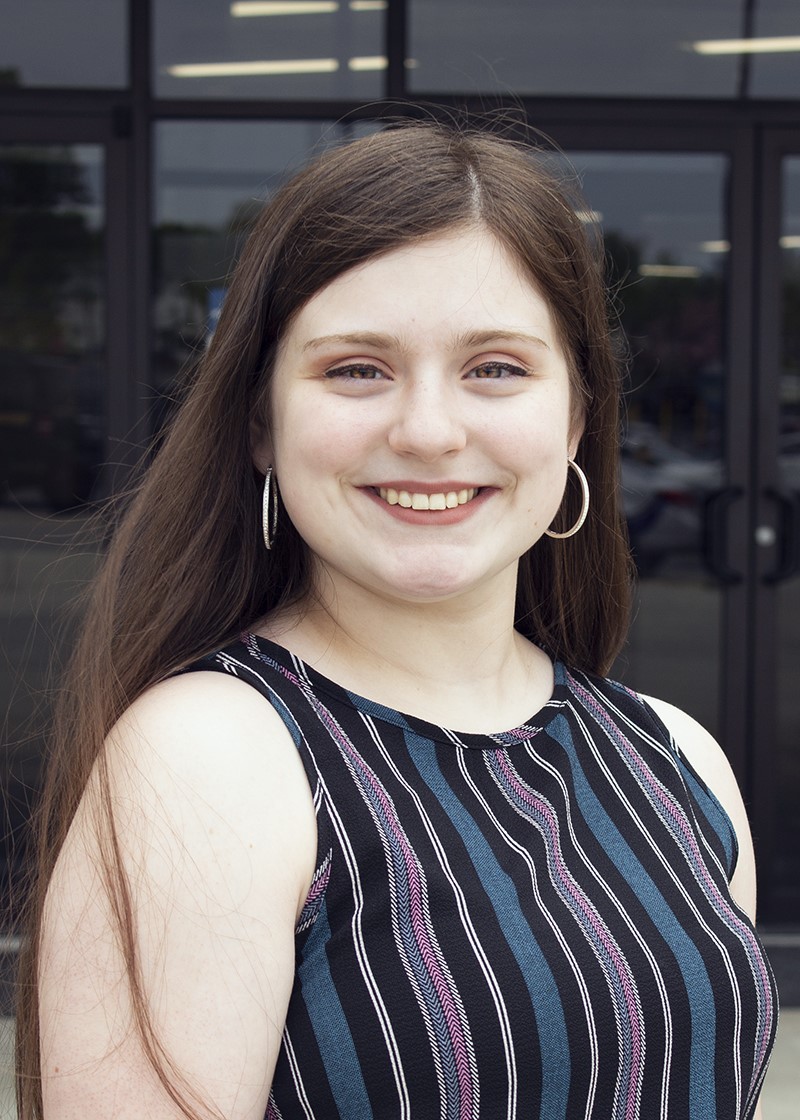 Alexandra Montuoro
ASHLAND, Ky. – Ashland Community and Technical College is pleased to announce that Caitlyn Lindsey and Alexandra Montuoro were named to the Kentucky Community and Technical College System (KCTCS) All-Academic Team for the 2020-21 academic year.
Thirty-two students, two from each of the 16 colleges, were selected by KCTCS for this prestigious recognition. Students were chosen based on a rigorous process that focuses on academic performance and community service.
Caitlyn Lindsey, from Ashland, is a student in the Medical Information Technology program, specializing in medical coding, electronic medical records, medical administration and medical office management. She plans to continue her education at ACTC to finish the pre-requisites needed for business before transferring to Morehead State University to complete the bachelor's in business administration degree. She is a member of both the Phi Theta Kappa honor society and the National Society of Leadership and Success honor society. She also works part-time at King's Daughters Medical Center while attending ACTC full-time.
"I am honored to be selected for the All-Academic Team this year for ACTC," Lindsey says. "The staff and faculty have been amazing in helping me get to this point, and I look forward to spending another year at ACTC before transferring to Morehead."
Alexandra Montuoro, from Catlettsburg, is a Pre-Pharmacy Associate in Science student. She is currently a lab assistant for Chemistry instructor, Kayla Meadows. Once she completes pre-requisites at ACTC, she plans to attend Marshall University School of Pharmacy beginning Fall 2022.
"I am shocked and honored to be selected for the All-Academic Team," Montuoro said. "The faculty have helped me so much to achieve my dream to become a pharmacist, and I hope to continue to have the friends and professors I've met in my life after I graduate."