Ready to Work provides students the skills to succeed
March 9, 2021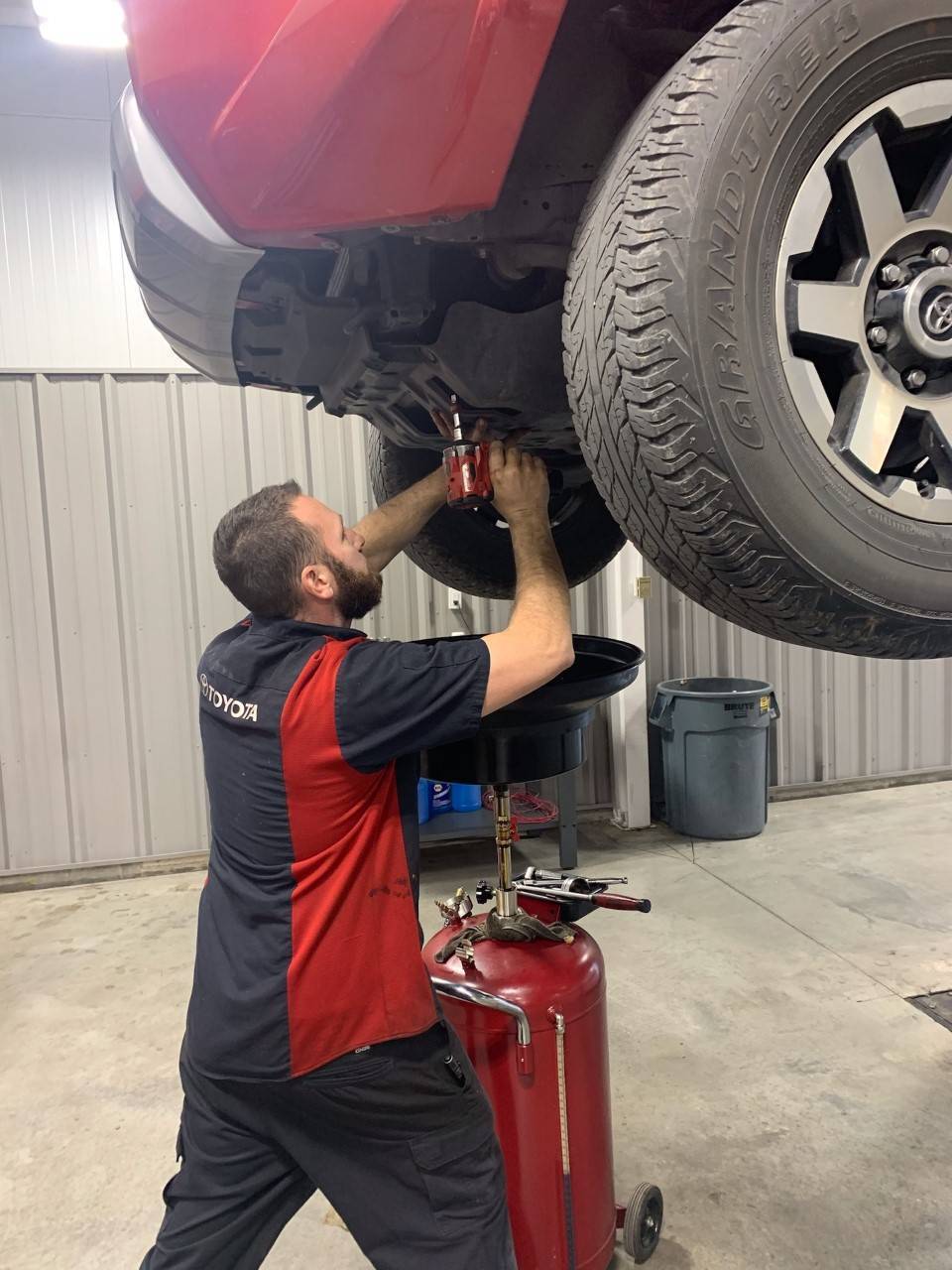 ASHLAND, Ky. – The Ready to Work (RTW) program at Ashland Community and Technical College (ACTC) gives students the opportunity to pursue an education while obtaining work experiences though services that include work-study opportunities, support services and academic and employment counseling.
Two recent RTW students have found success as a part of their experiences with the program. One student, Zandra Nobles, created her own online clothing business, which is totally family-run. She completed an Associate in Arts at ACTC and went on to complete a Bachelor's degree.
"They helped me so much on navigating through the work program along with preparing and registering for classes," said Nobles. "There were so many obstacles I faced due to transitioning from New Jersey to Kentucky, but with the Ready to Work mentors and advisors, I was able to complete and transition from ACTC to Morehead State University to obtain my Bachelor's degree in Business Administration."
Another student, Jon Haffer, completed his RTW work study with a local business and was hired by that business while still a student.
RTW at ACTC has served the community for over 20 years.
RTW is designed to assist low-income parents that are enrolled at a KCTCS institution, a former KCTCS student seeking employment, working with Kentucky Skills U or on a high school diploma or have a barrier to enrolling at KCTCS, such as student debt.
"We are a support system for students in Ready to Work. We sit down and work with each student individually to help our students navigate the GED or college until they graduate. We stay up to date on the many resources available to our students within the college and in the community to assist them while attending school," said Regina Miller, program director. "Our students have the opportunity to gain on-the-job experience in their field of study before they graduate. We work with individual students to create a placement with an employer that is the best fit for our students."
RTW offers support for students to balance family, work, and school, potential work study opportunities, advocacy and mentoring, access to daycare and transportation assistance and employment skills training.
RTW serves Boyd, Carter, Elliott, Greenup and Lawrence Counties.
RTW is a partnership between the Kentucky Community and Technical College System and the KY Cabinet for Health & Family Services, Department for Community Based Services.
To learn more, contact Miller at regina.miller@kctcs.edu or 326-2216.
Nobles' website can be found at Quzaylah - Clothing Stores Online, Clothing Store, Shop Online