ACTC's AWS program offered fully online
Jan. 28, 2021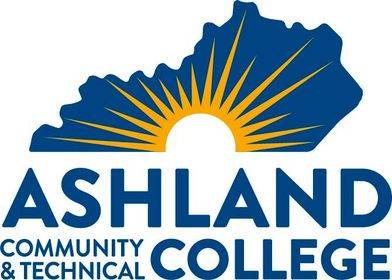 ASHLAND, Ky. – Prospective students who want to complete a program entirely online and IT professionals who want to acquire cloud skills should consider the Amazon Web Services Cloud Computing Technologies programs at Ashland Community and Technical College (ACTC).
Both certificate and degree options are available in the AWS program. Course content is designed to build cloud skills and credentials.
According to Randolph Cullum, program coordinator for the Computer and Information Technologies (CIT) program, cloud computing is currently the most sought-after skill in the information technology industry.
The Cloud Computing Technologies track (AWS) provides the concepts and skills needed to design, set-up and maintain cloud-based information Systems. The curriculum provides specific training in Amazon Web Services solutions as well as network administration and storage solution technologies.
Students currently in AWS courses received 50% off vouchers for the AWS Cloud Practitioner Certification exam and the AWS Cloud Architect Associate exam.
Cullum says the Cloud Computing program at ACTC officially began at the beginning of the Spring 2020 term and has quickly become the largest and most requested track offered by the CIT program at ACTC.
"The low number of institutions teaching cloud computing with AWS has caused a high demand for cloud computing graduates," he said. "AWS positions are very well paid and certified individuals are in high demand and are marketable candidates for those high-paying positions."
Employment opportunities for AWS graduates are located worldwide. Employment will include cloud-based system design and administration for medium to large businesses and organizations, as well as government entities.
Classes that are a part of the 12-week session begin on Feb. 8 while bi-term classes begin March 15.
To register for classes, students can call the Welcome Center at (606) 326-2040 to schedule an appointment with their advisor.
For more information about the AWS program, contact Cullum at randolph.cullum@kctcs.edu.