Your Success Equals Our Success
We measure our success by the success of our students, and we are always striving to find new ways to help our students and the citizens of the Commonwealth. KCTCS has worked with Kentucky Adult Education to provide free classes at adult education centers to prepare you for completion of the GED test.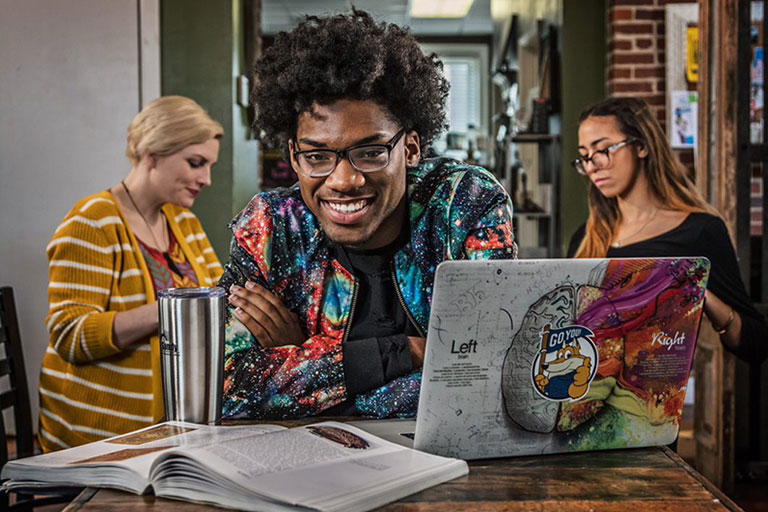 Improve your education
Fifteen KCTCS campuses are approved Kentucky Adult Education (KYAE) providers spanning across 28 counties
Classes are available online or in an adult education center
You may be eligible for free classes
This program is setup to help Kentuckians get their GED and improve their education. By completing your GED, you set yourself up for higher-paying, better jobs. You also earn yourself the opportunity to further your education, and you can study programs such as nursing, welding, and a variety of other options. Education is a major step that can lead to a better life, and we want to help you take that step.
Your first step to a better life.