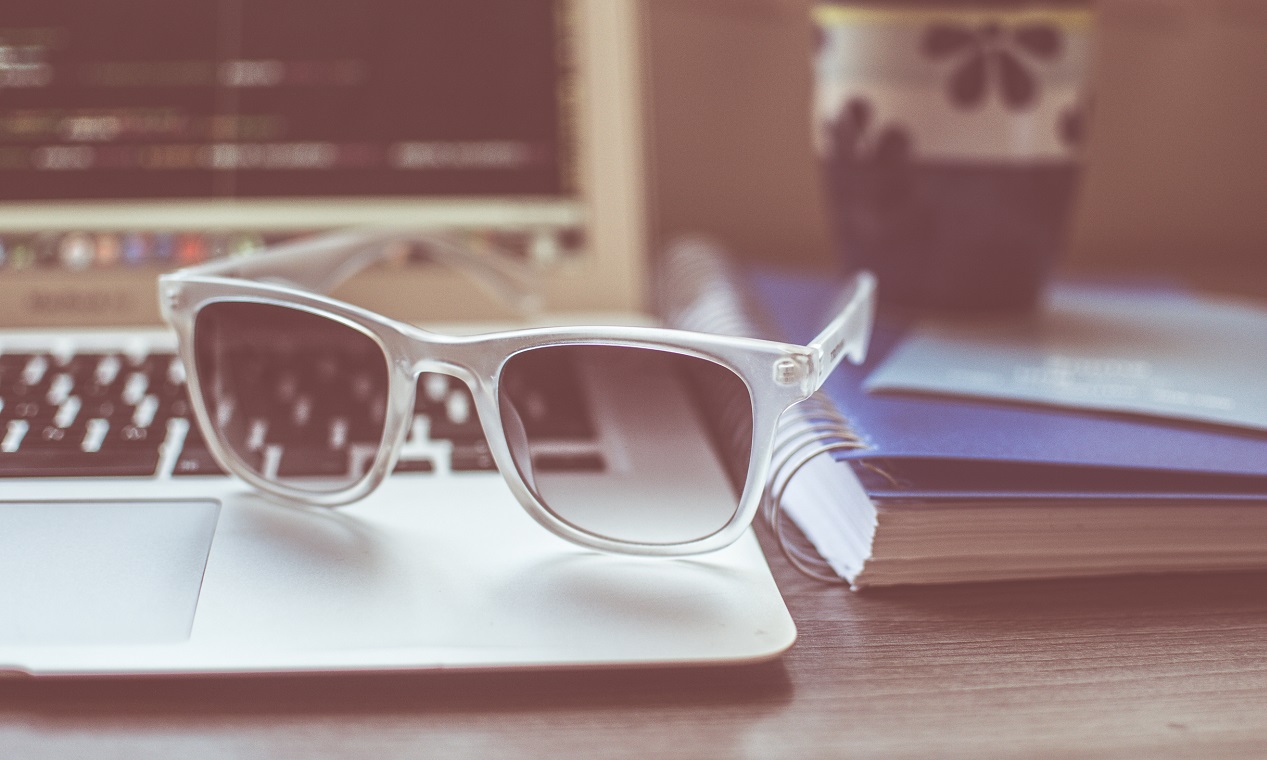 Summer & Fall Classes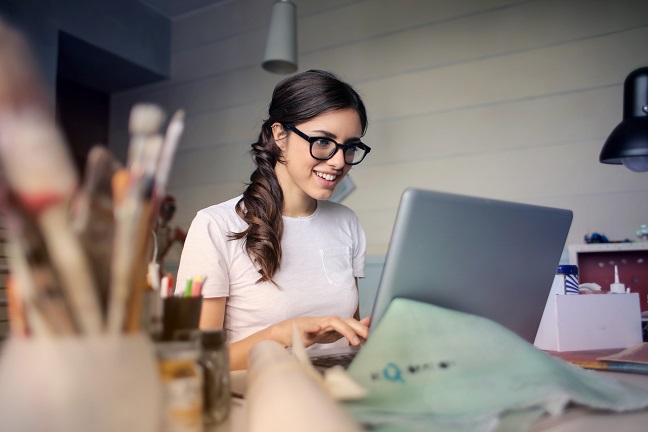 Get Ahead. Catch Up. Stay on Track.
We know COVID-19 is disrupting what we all consider normal, but it's more important than ever to focus on the future. Right now, that means registering for summer and fall classes so you can stay on track and be one step closer to graduation.
Summer Classes Start Soon!
Don't put your education on hold now that the real world has changed. Our summer sessions offer a wide variety of classes to help you stay healthy at home and still reach your goals.
Don't Forget About Fall Classes!
Social distancing doesn't mean you're farther from that degree. Beginning August 17, fall classes will be offered in a variety of formats to help you reach your goals, save money and stay safe!
Meet Your Admissions Team
Need Help Getting Started?
If you have questions about admissions, transcripts, courses or financial aid, feel free to connect with a member of our admissions team!