President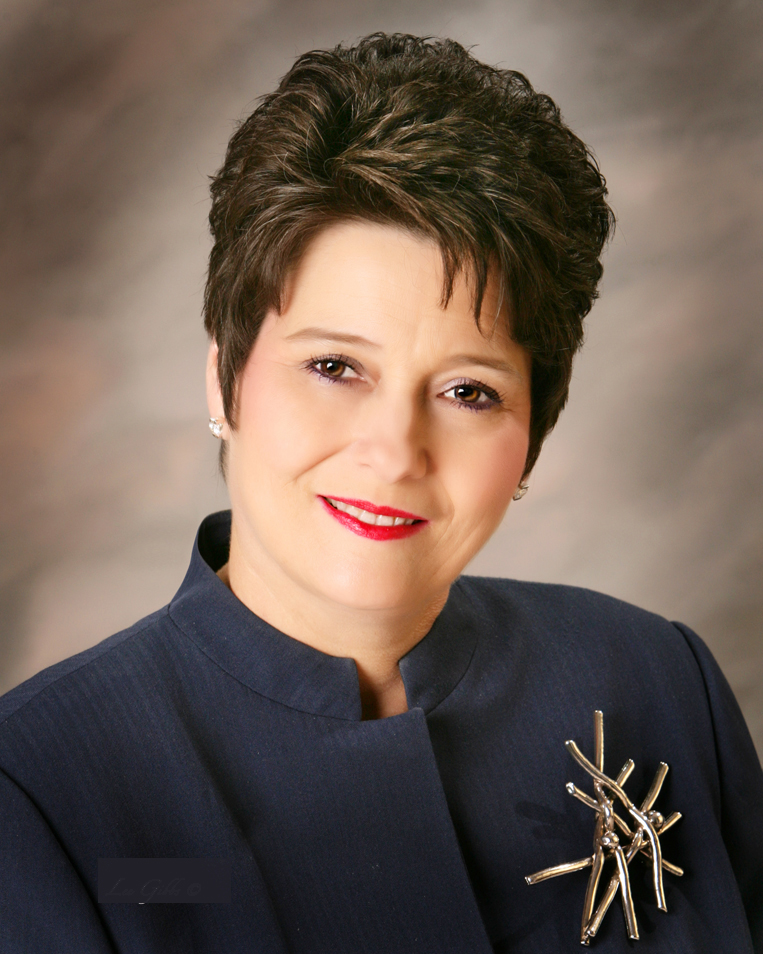 On September 1, 2012, Dr. Kay Adkins began serving as President and CEO of Ashland Community and Technical College. Prior to her position here she served as president of Yuba College, Provost of Columbus State Community College and CEO of the EpiCenter Campus of St. Petersburg College.
Dr. Adkins most recent accomplishments include leading the development of both the Yuba College Educational Master Plan (2011-2016) and the first Yuba College Diversity Plan. She is also responsible for leading the implementation for an $80 million facilities bond program, and establishing the Yuba College Foundation.
Dr. Adkins received her bachelor's degree in elementary education at Southern Illinois University. She went on to receive her master's degree in education and vocational studies from Southern Illinois University, and a doctorate in educational administration from Illinois State University.